Van Rompuy to retire from politics in 2014
The Chairman of the European Council Herman Van Rompuy has said that he will retire from politics once his European Council mandate ends at the end of next year. The Flemish Christian democrat former Belgian Prime Minister made the announcement in the VRT's Sunday morning topical discussion programme 'De zevende dag'.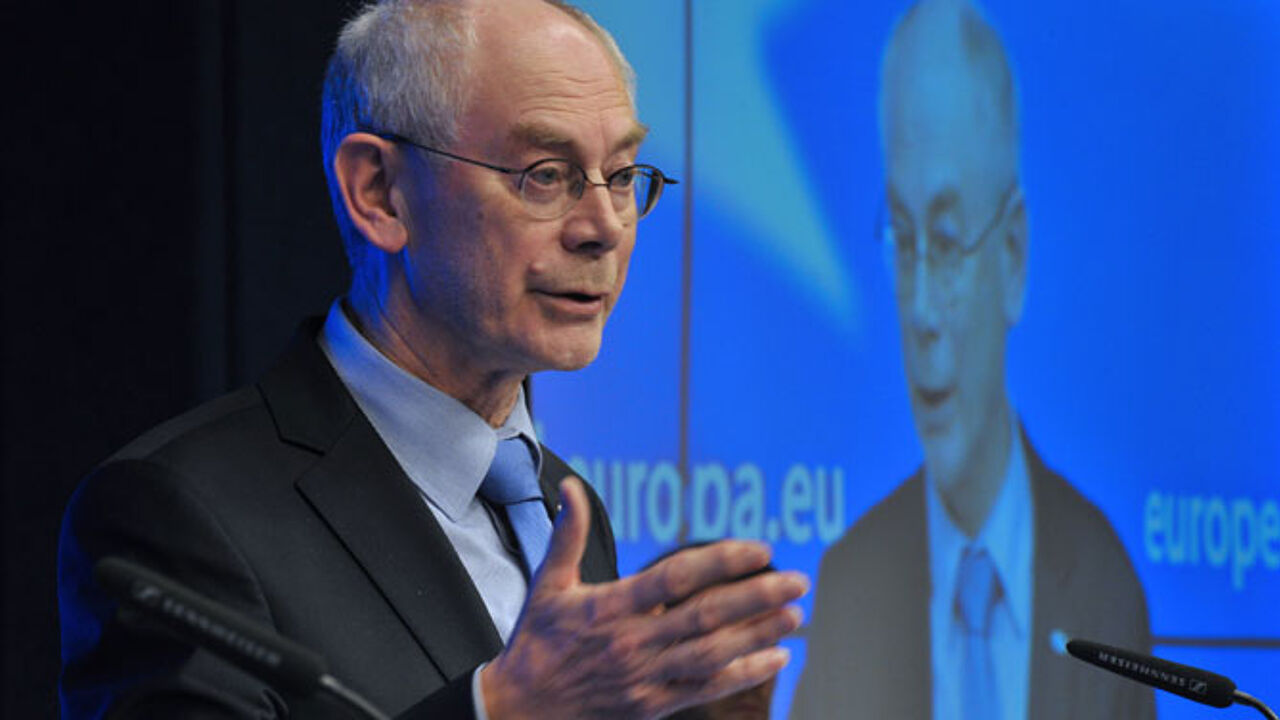 Mr Van Rompuy added that he won't play any role in next year's European, federal or regional elections. This is because his mandate as Chairman of the European Council will still be running.
Mr Van Rompuy said that those wishing to vote for a Van Rompuy at next year's elections will have plenty of chance to do so.
Mr Van Rompuy's son Peter is a member of the Flemish parliament for the Christian democrats. The European Council Chairman's brother Erik Van Rompuy also represents the Christian democrats in the Flemish Parliament and is an Alderman in the Flemish Brabant municipality of Zaventem.
Mr Van Ropmuy's wife Geertrui Windels is the Flemish Alderwoman in Sint-Genesius Rode (Flemish Brabant) and his sister Tine is an activist in the far-left party PVDA+.