Three new SPECS speed cameras to watch out for!
Three new SPECS speed camera systems became operational along the E17 Ghent Antwerp Motorway and the E40 Brussels Ostend Motorway on Friday. SPECS measures a motorist's average speed over a stretch of road.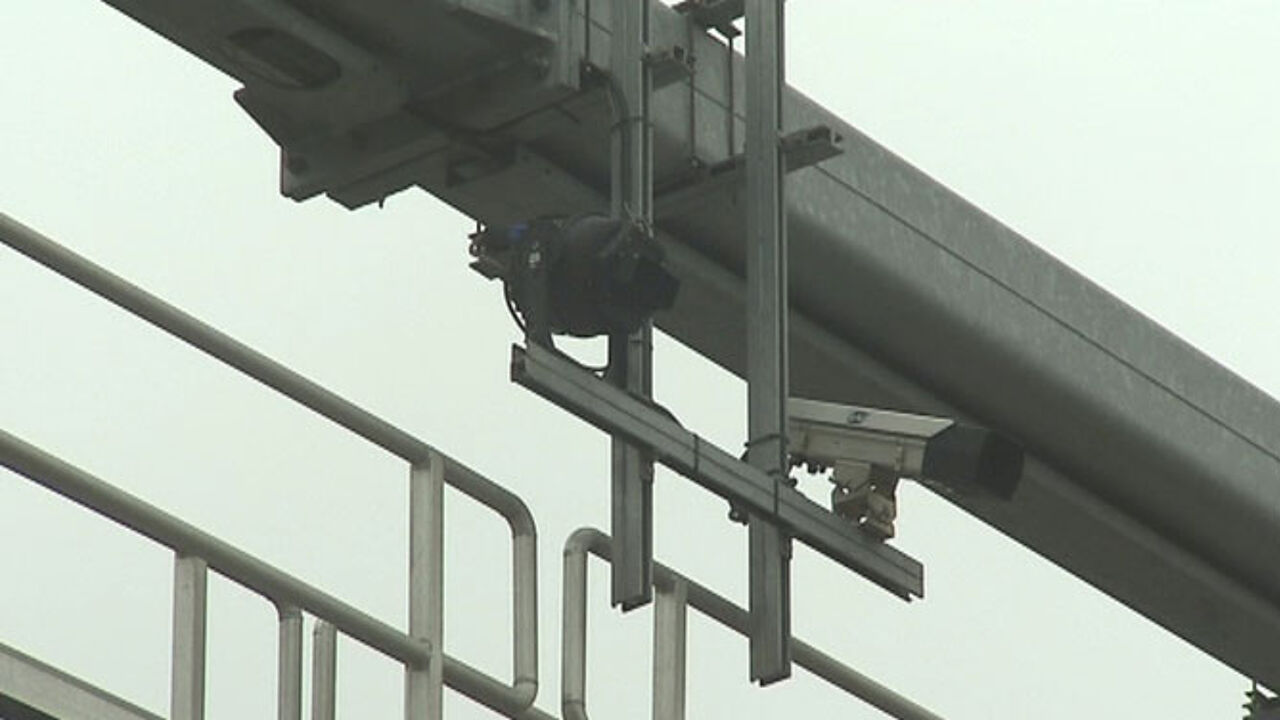 The new speed cameras are located on the E17 at the Gentbrugge Viaduct (direction towards Antwerp) and the E40 between Wetteren and Erpe Mere in both directions.
The first SPECS speed cameras became operational on the E17 at Gentbrugge (direction towards Kortrijk) in 2012. Three further checks are now being added. Between Erpe Mere and Weteren speed is measured over a distance of 7.4 km. Cameras have been fitted to existing bridges.
The choice of locations was made in consultation with the federal police and took account of the number and seriousness of road accidents.
Between 2006 and 2011 the average number of accidents between Wetteren and Erpe Mere stood at between 40 and 50. Between 50 and 100 people were injured. Here there is a long stretch of motorway without any exits.
The three new systems involve an investment of 925,000 euros. There are plans for one extra system to be installed each and every year in Flanders.