BNP Paribas Fortis to close 150 branches
The Belgo-French bank BNP Paribas Fortis has announced that it is to close 150 of its branches across Belgium. The planned closures should amount to cost savings of 300 million euro for the bank that is 75%-owned by the French bank BNP Paribas. The Belgian state's Federal Participation and Investment Company own the remaining 25%.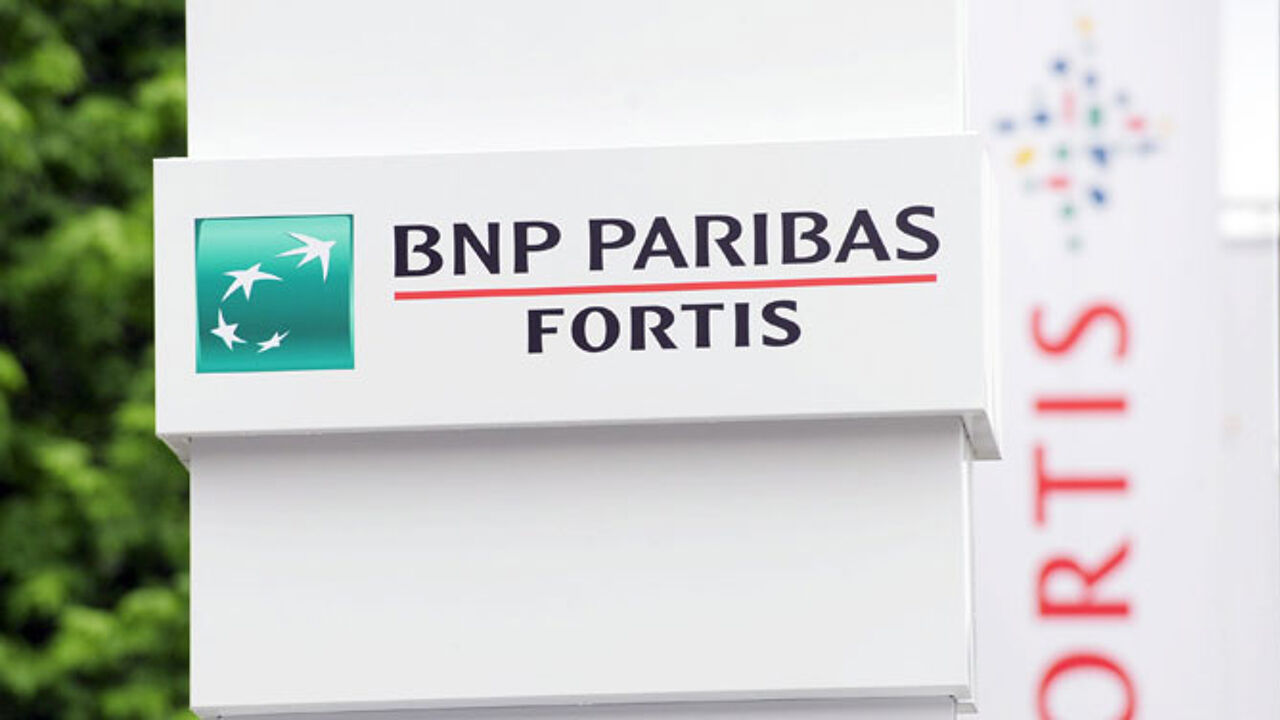 Mostly smaller branches with relatively few customers will be closed. The branch closures will be done gradually over a three-year-period. Fifty branches will be closed this year, with the remaining 100 that have been ear-marked for closure, shutting up shop during 2014 or 2015.
In addition to the branch closures, the bank has also announced that some branches will in future offer services provided by specialists in various financial fields.
Elsewhere the bank intends to make further investments in automatic banking machines that allow its customers to carry out a host of bank transactions without having to seek the assistance of a cashier. The bank currently has 4,382 such machines.
Previously the bank had already announced the loss of 1,800 (1 in 10) jobs over the next few years. BNP Paribas Fortis says that this will be achieved by natural wastage.