Coldest weekend in 140 years
The winter doesn't seem to be set to end any time soon. The continuing freezing temperatures and snow have seen new weather records being broken. Saturday was the coldest 23 March since 1873 and Sunday too was exceptionally cold. The record low minimum temperature for 24 March at the Ukkel Weather Centre in Brussels was 0.7°c.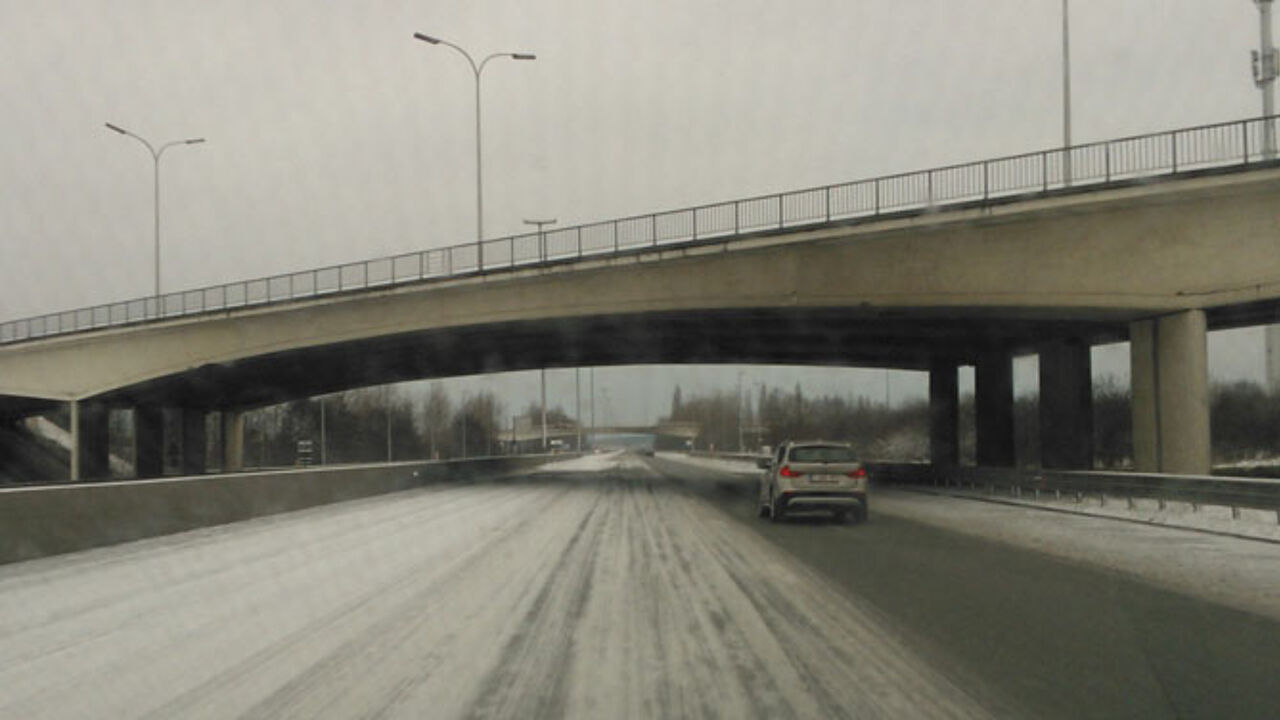 This was set in 1853. Despite the cold, this record was not broken on Sunday where a minimum temperature of 1.1°c was recorded. Sunday's average temperature of 0.8°c was the coldest since 1879.

Meanwhile, the month of March has been an average of 3°c colder than normal. With a whole week of freezing night temperatures and daytime temperatures around 3°c have been forecast for this week, meaning that the monthly average is unlikely to rise.
Snow has lain on the ground at Ukkel for 33 days so far this year, double the number of days last year.