Fewer passengers for De Lijn
The Flemish public transport company De Lijn has seen passenger numbers fall since it has been forced to cut services as a result of a cost cutting programme. Not only are fewer people choosing to travel on De Lijn's network of busses and trams, the level of satisfaction in the services offered has also fallen.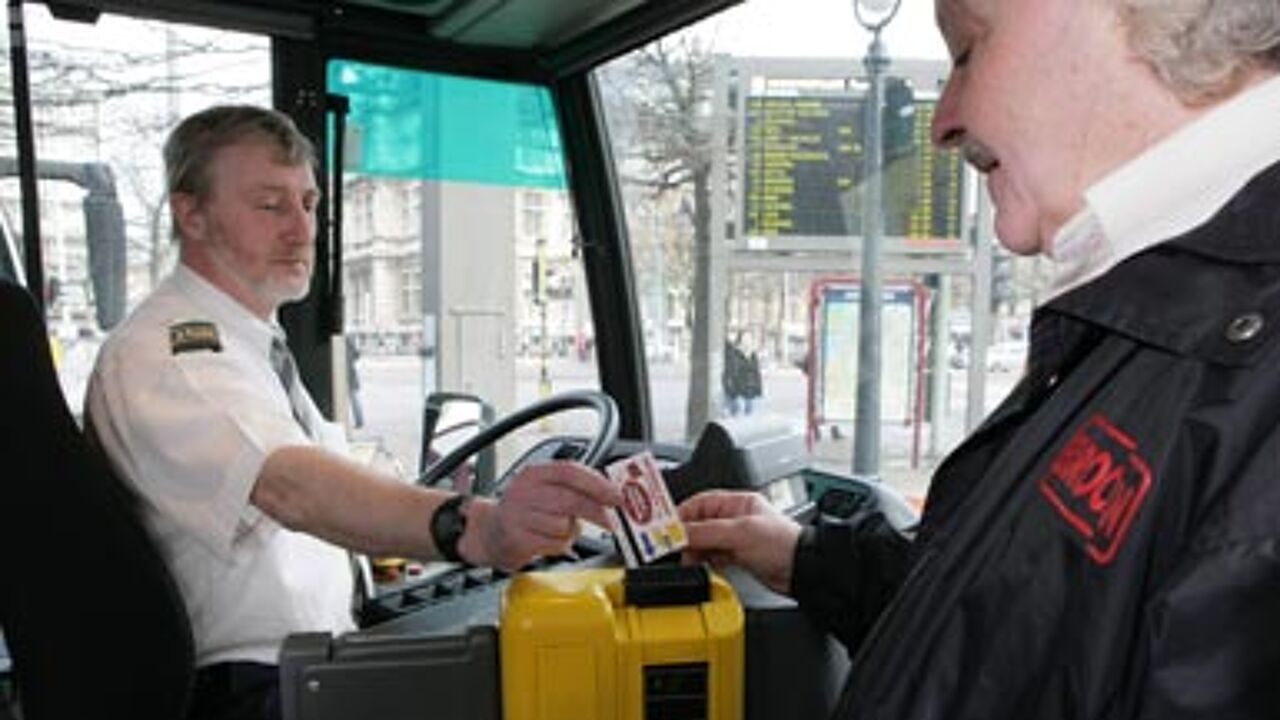 De Lijn made cost efficiency savings of 60 million euro last year. This was not only due to savings forced upon it as part of the Flemish Government's economy drive, but also as a result of the fact that income from ticket sales is covering an ever smaller percentage of the public transport company's costs.
Currently, just 15% of De Lijn's costs are covered by the sale of bus and tram tickets. The remaining 85% is paid for by the Flemish government.
Cuts to services have been felt across the region. The night bus service in Ghent and Antwerp has been scrapped, there are fewer busses and trams early in the morning and late in the evening and some routes have been shortened. Furthermore, many weekend services have also been reduced or even scrapped altogether.
This has not been without consequences for passenger numbers and customer satisfaction. De Lijn's annual evaluation of its management agreement with the Flemish Government shows passenger numbers down 0.92% or 5 million journeys in 2012 compared with 2011.
This is the second consecutive year in which passenger numbers have fallen. A common complaint during some of the 544 million journeys made on De Lijn's services in 2012 was overcrowding on trams and busses, especially during rush-hour. Others had punctuality issues.
This week the Flemish Government will make a decision on the price that De Lijn is allowed to charge for tickets. Although, she could have done so, the Flemish Transport minister Hilde Crevits (Christian democrat) didn't increase the price of tickets by the rate of inflation in February. However, this now seems to be more and more likely.
The Flemish coalition agreement stipulates that ticket prices cannot be increased above the rate of inflation.