Is Jejoen fighting with the Syrian rebels?
Antwerp public prosecutors have launched a missing person's investigation into an attempt to find an 18-year-old youngster who may have gone off to fight in the Syrian civil war. Jejoen Bontinck's parents believe that their son headed off to Syria after coming under the influence of Muslim fundamentalists linked to the now disbanded Sharia4Belgium organisation.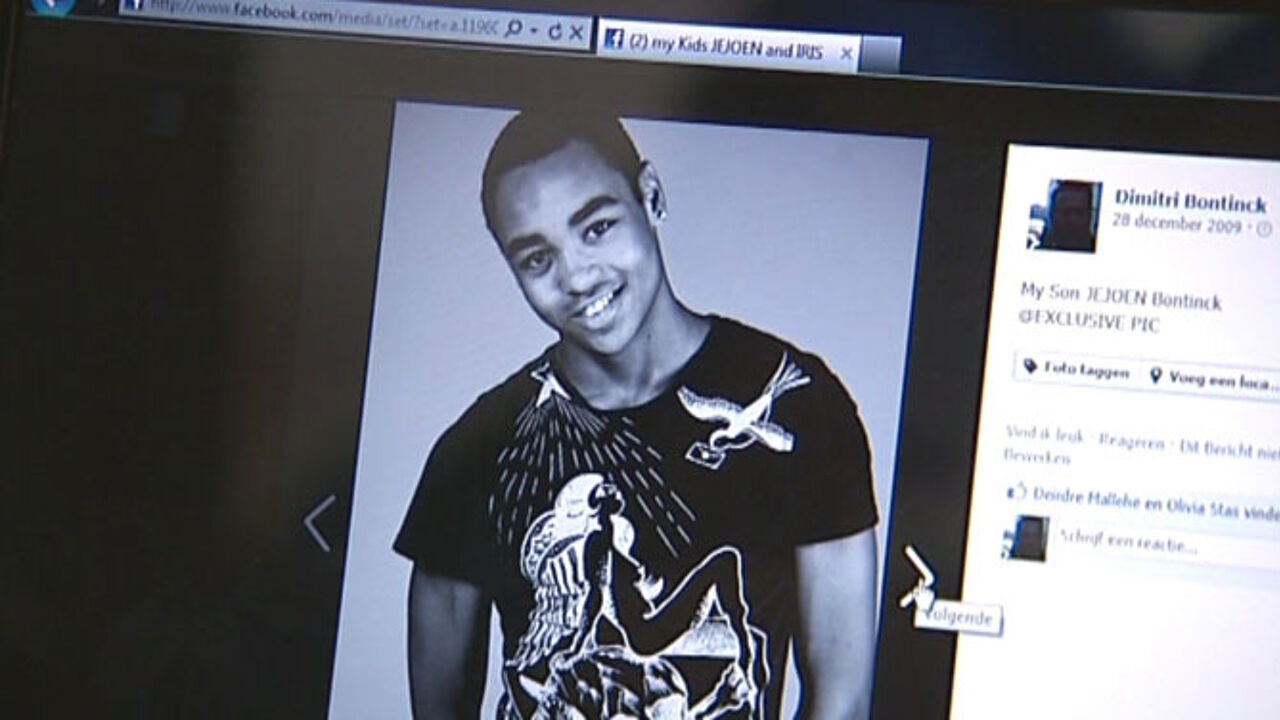 Jejoen's parents think that their son has joined the ranks of those fighting against the Syrian dictator Bashar Assad. His father is convinced the Antwerp youngster wants to return home but is unable to do so.
Ken Witpas of Antwerp prosecutors: "We hope to identify his friends and contacts and establish what happened during the last hours, days and months during which we have knowledge of his whereabouts in order to clarify his disappearance. At the moment we are looking at all hypotheses including his not going to Syria."
Antwerp prosecutors are clear that Jejoen was in contact with the now disbanded Muslim fundamentalist organisation Sharia4Belgium: "We know that he was definitely in contact with Sharia4Belgium, but we are assuming that he didn't go to Syria at their request."