Mercator Museum reopens in Sint-Niklaas
A completely renovated Mercator Museum has just reopened in the East Flemish city of Sint-Niklaas (East Flanders). The Mercator Digital project that was staged as a temporary exhibition to mark the fifth centenary of the birth of the Flemish cartographer Gerardus Mercator has been integrated into the museum.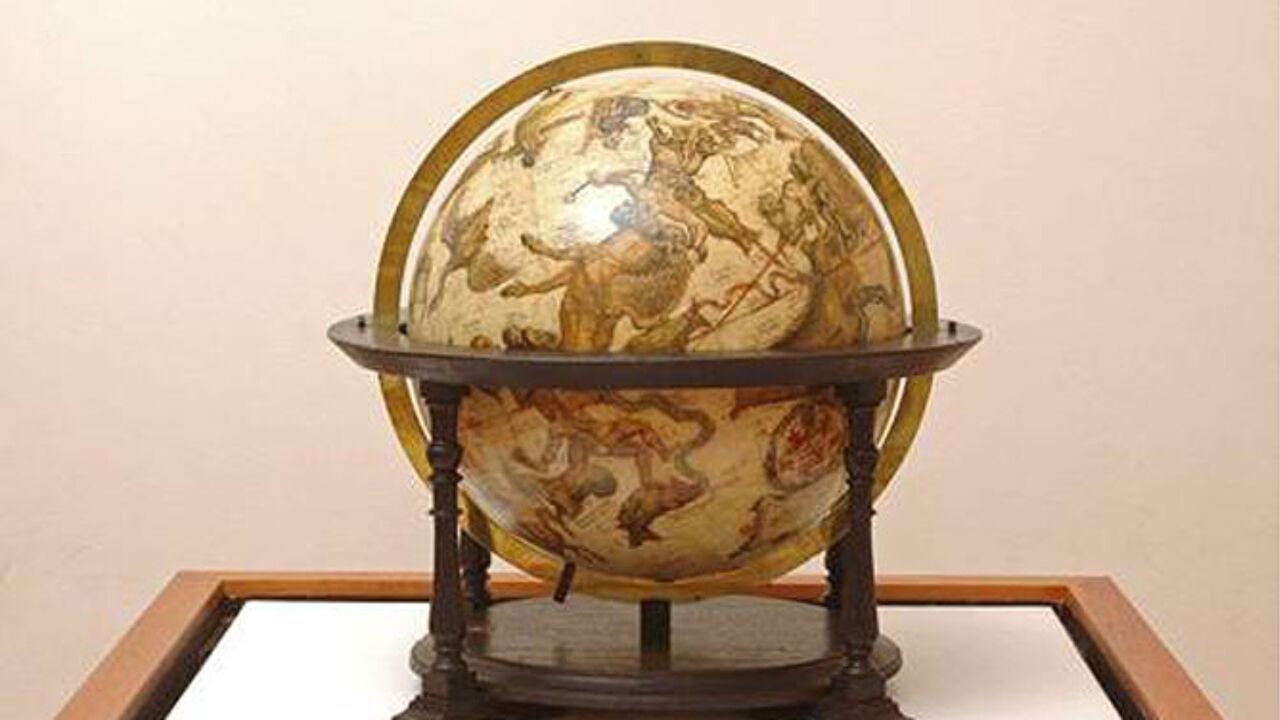 Eddy Maes, the cartography curator of the Royal Antiquities Circle of the Waasland District, told the Belgian press agency Belga: "Two exhibitions have now become one. The museum has received a fresh lick of paint and changes have been made to exhibits too."
The museum includes three world class exhibits: Mercator's 16th century globes depicting the earth and the heavens as well as the Hareus Map showing the world's religions. All three items now feature on the Flemish Top Items' List. The list includes objects of great historic value that are the subject of export restrictions.
The exhibition also includes several atlases that have recently been restored e.g. the English version of the Atlas Minor and a version written in Old Dutch.
In 2014 the museum will host an exhibition devoted to a unique and numbered Lafreri Atlas.