Torah thief gets 30 months
A man that stole three Torah manuscripts from a synagogue in Antwerp has been sentenced to 30 months in gaol. The theft occurred almost three months ago in the Machsike Hadass Synagogue on the Oostenstraat in Antwerp.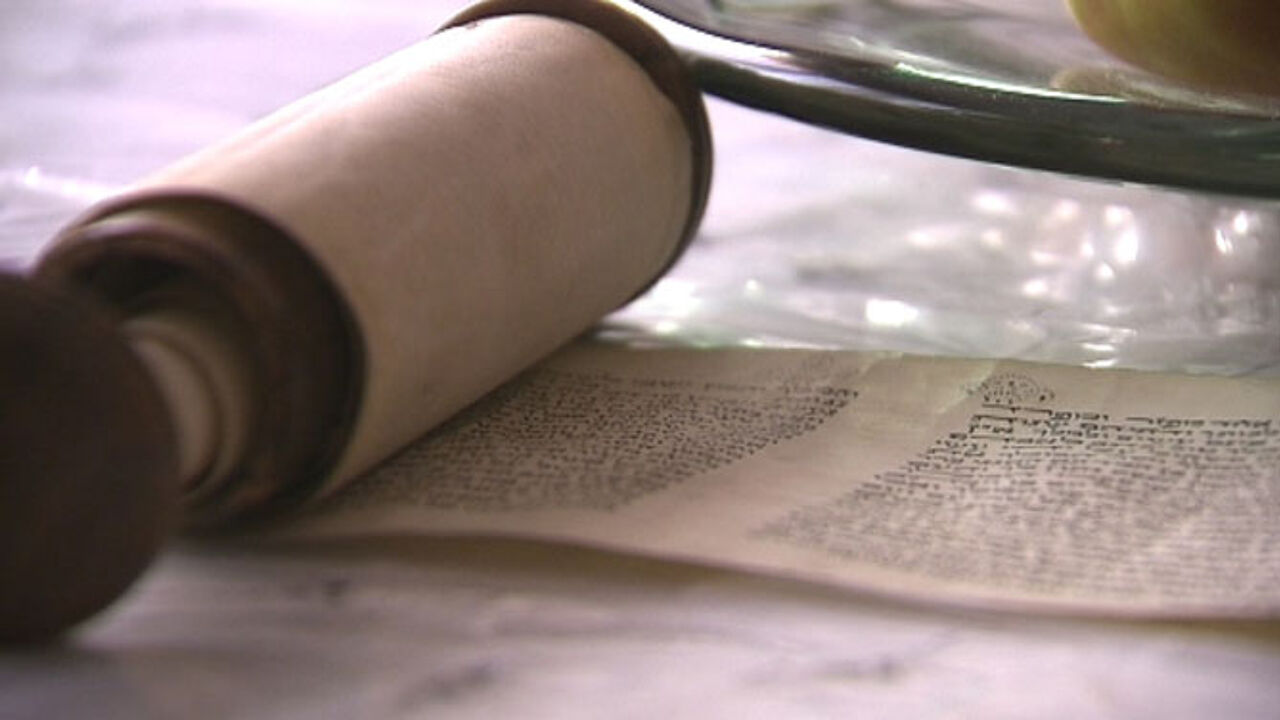 The Torah is a series of five manuscripts each of which contain part of the Old Testament. One of the Torah manuscripts stolen in Antwerp was 200 years old and had survived the Shoah.
In addition to the Torah manuscripts, the thief also stole a copy of the Book of Esther, which is the third section of the Jewish Tanakh (the Hebrew Bible). The total value of the items stolen is estimated to be around 350,000 euro.
The theft caused consternation among Antwerp's Jewish community. The thief sent an email requesting a ransom for the safe return of the stolen manuscripts. They were eventually returned to Antwerp thanks to a Rabbi from the Polish capital Warsaw who acted as an intermediary.
Julie Van de Walle of the Antwerp Judicial authorities told the VRT that "The Torah manuscripts were returned to Antwerp in a travel bag on 18 July, after they had first been handed over in Warsaw and that's all we know".
The Federal Police's Art Crime Team carried out an investigation to find the thief and a man was identified on CCTV images. He had already visited the synagogue, probably on a reconnaissance mission.
The man's identity was confirmed by photographs taken when the stolen manuscripts were handed over in Warsaw.
The thief was not present at his trial and was sentenced in his absence to 30 months imprisonment and a fine of 1,100 euro.