1kg in weight gained during first semester
A study by Tom Dielens of Brussels' Dutch-medium Free University (VUB) has revealed that on average students gain 1 kilo in weight during their first semester at university. A change is lifestyle is blamed for the students putting on weight.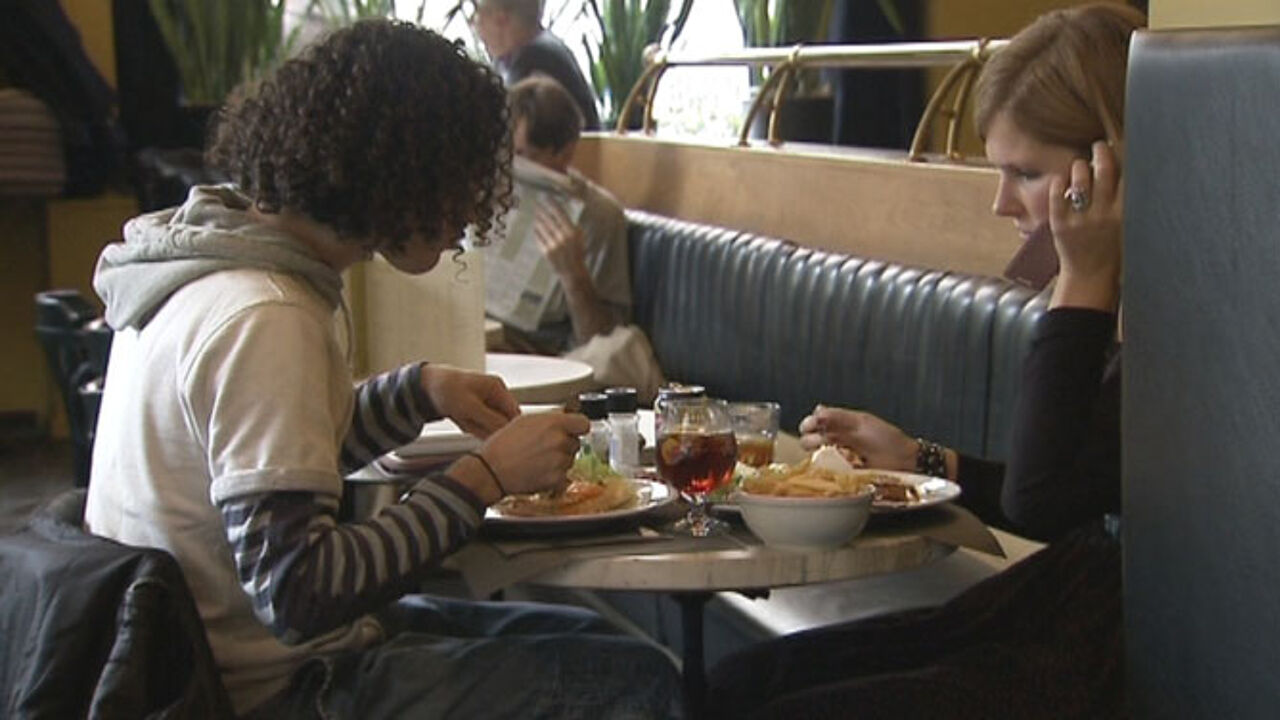 A total of 101 students were surveyed. On average they put on a kilo during their first four months at university. The number of students in the sample that were over-weight also increased by 6% during the course of the study. Around 20% of students is overweight.

A change in life-style is cited as the main reason for students putting on weight. Male students fared worse than female students with average male weight gain being double that for the sample as a whole.
Students living in digs also piled on the kilos quicker than those still living at home with their parents. Too much TV, a poor diet, eating out and too little sleep are all contributory factors in students gaining weight.
The study is published in the new issue of the scientific journal 'Appetite'.