"Even England doesn't have as much talent as Belgium"
BBC television's Match of the Day presenter Gary Linker has heaped praise on Belgium's national football team the Red Devils. Speaking in an interview with VRT television's football programme Extra Time, the former England international praised the likes of Eden Hazard, Vincent Kompany and others that play their football in the English Premier League.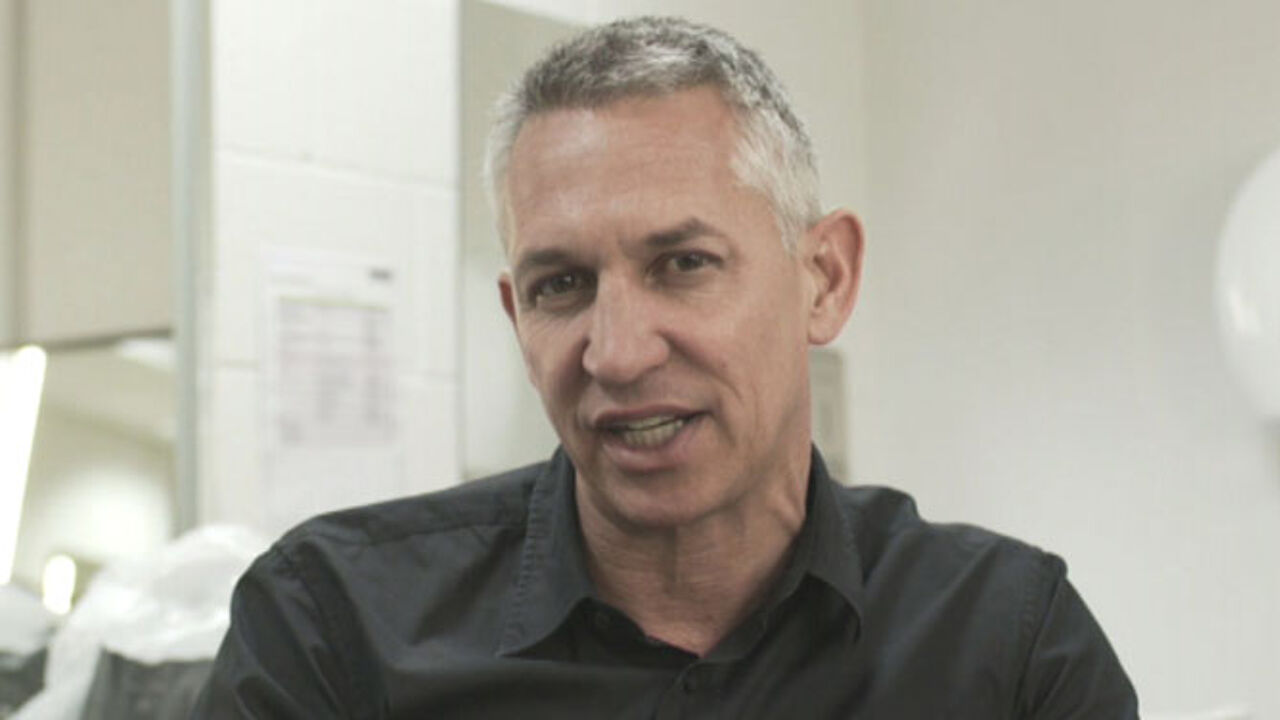 Gary Lineker's Match of the Day colleagues Alan Shearer and Mark Lawrenson also heaped praise on our national team.
"We admire the Red Devils. They do Belgium proud", Lineker told Extra Time.
"Something must have really changed in your country as regards the coaching of youngsters. But the Netherlands has produced good players for years, so why shouldn't Belgium have at least one good generation."
Alan Shearer said that he enjoys watching the Red Devils.
"Hazard, Benteke, Fellaini, Vermaelen, they are all big strong lads who aren't afraid of getting physical. This is one of the main reasons behind their success in the Premier League. You have to be able to take a bit of pushing and shoving."
The former Republic of Ireland international Mark Lawrenson, told Extra Time that the current Belgian team has more talent than England.
"Even England, a country with 50 million people, doesn't have as much talent as Belgium. Kompany is your best player as he is the most consistent. Man City is not the same team without him."