Antwerp Mayor lives next door to drug dealer
The Antwerp Judicial Authorities and Antwerp Police's Special Support Team have raided a house in the suburb of Deurne that is next door to the home of the Mayor of Antwerp Bart De Wever (nationalist). They found a cannabis plantation numbering 1,000 plants inside the detached house. The police also confiscated a bullet-proof vest and a car.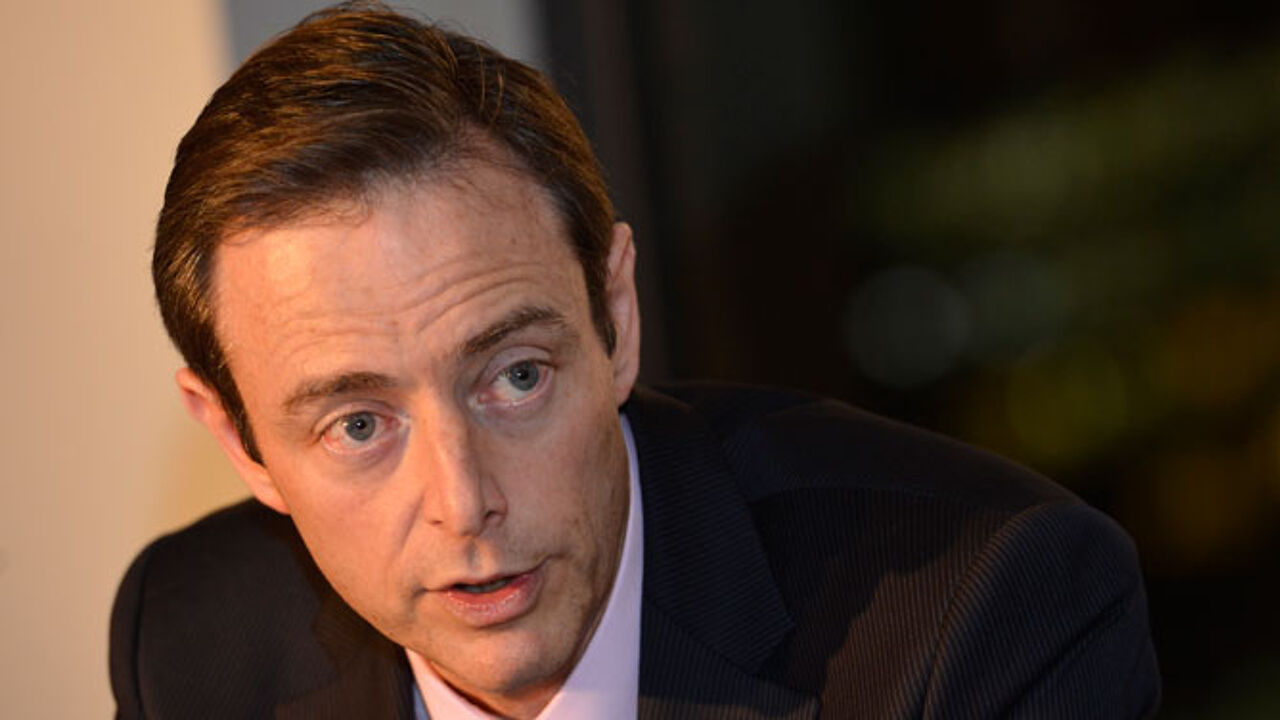 Several local residents, including Mr De Wever, had reported their concerns about suspected drug dealing at the house. Two suspects were detained during the raid. They are a 34-year-old Dutch national and an illegal immigrant.
Speaking on VRT Radio 2, Mr De Wever, who is well-known for his hard line on drugs, said that the seizure was "ironic".
He went on to tell listeners he had fulfilled his civic duty. "Better a good neighbour than a distant friend or so they say, however this wasn't really applicable in this case. All that I saw were so-called suspicious activities. I was never witness to any drug-related crime. However, the police investigation has shown that this was the case. Fortunately it's now been brought to an end"
In addition to the plantation in Deurne, a second plantation was found in a house in the Antwerp district of Berchem.