Benches removed to deter vagrants
The Belgian rail company NMBS has decided to remove benches from the station at Ostend in West Flanders in an effort to deter vagrants from hanging about in the historic station building.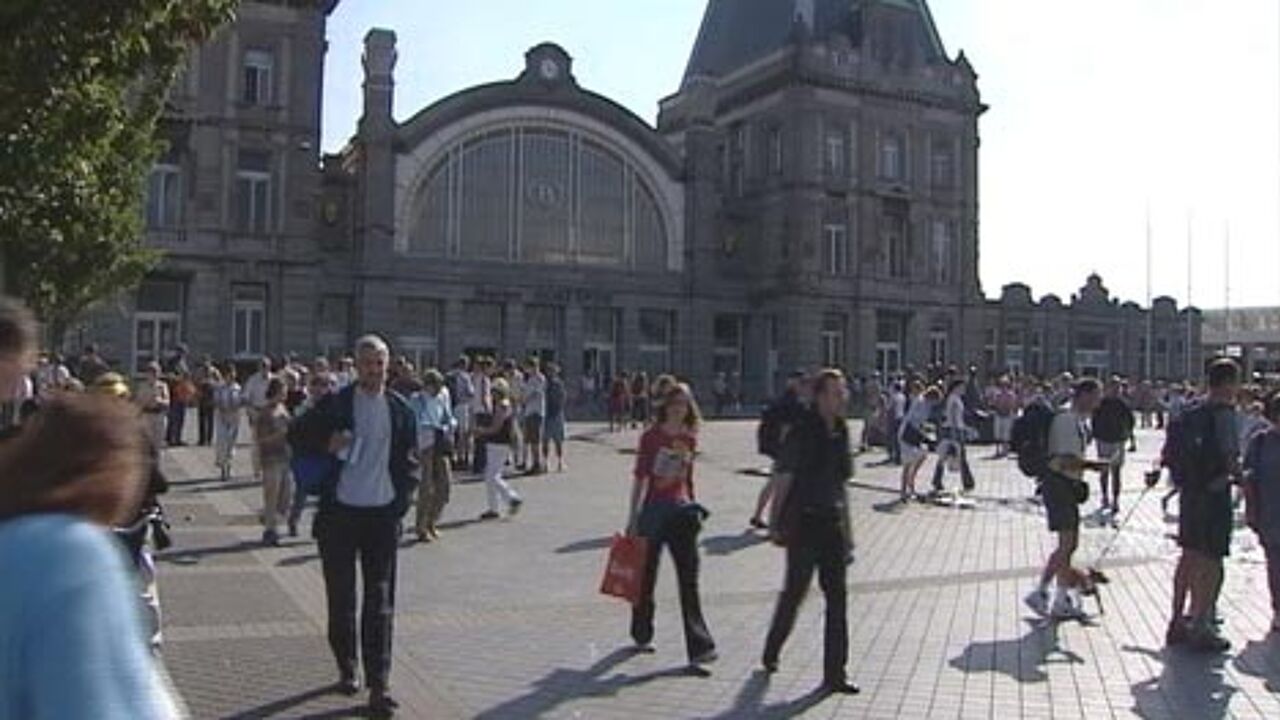 Geert Dierckx of the NMBS Holding told the daily 'Het Laatste Nieuws "We have taken them away. We hope that it will make the homeless people that hang out in the station realise that it is not a shelter".
However, Mr Dierckx admits that that "this is a drastic measure, but the passengers were complaining about the vagrants and were sick of the problems they were causing. This is a temporary measure that we will evaluate it later this week. Early indications suggest that it is working as there are less homeless people hanging around inside the station."
Although the Chairwoman of Ostend's Social Services Council Vanessa Vens (socialist) understands the rail company's action, she says that she finds it regrettable the city authorities were not consulted first. Meanwhile, the Ostend Social Services Council has prolonged its winter homeless shelter provision by a further week.