Cabbies to become ambassadors for Flanders
Taxi drivers, coachmen (and women) and the skippers of pleasure boats for tourists are to be trained to become ambassadors for the cities in which they work. The not for profit group Flemish Art Cities presented the "Info on the go" project at a press conference in the Het Anker brewery in Mechelen (Antwerp province) on Monday.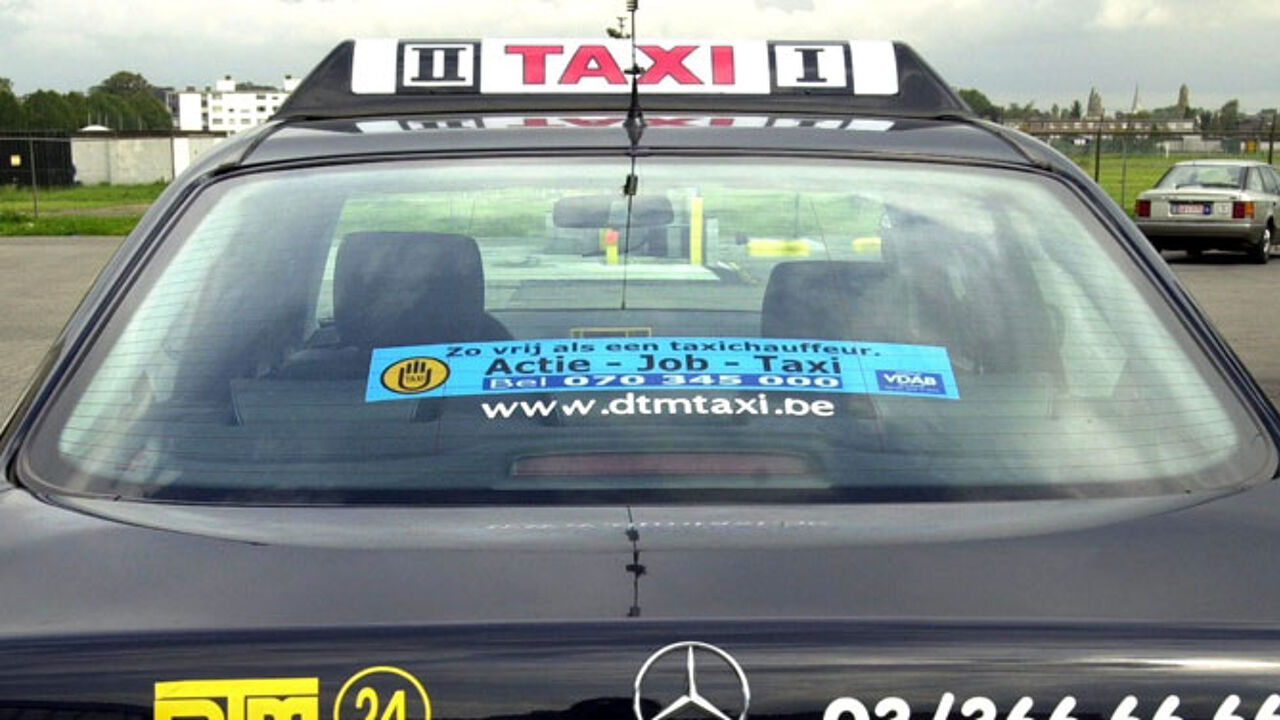 Flemish Art Cities groups together the so-called "Flemish art cities" of Antwerp, Bruges, Ghent, Leuven en Mechelen.
"Info on the go" is the group's first initiative and it intends to train taxi drivers, the captains of tourist boats and coachmen to share the enthusiasm they have for the place where they live with visitors to their respective cities.
The Flemish Tourism Minister Geert Bourgeois (nationalist) is subsidising the project to the tune of 305.000 euro. Mr Bourgeois' Chief-of-Staff Mark Andries told journalists that "Tourism is a very important source of income for the cities."
"The first impressions of a city often are made on the back seat of a taxi. As first impressions are extremely important we want to involve cabbies, coachmen and pleasure boat skippers in providing tourist information."
"Since it is important that they know what they're talking about, they will be given training sessions in which they visit the attractions in their city. They can relay their experiences to their customers.
Flemish Art Cities also intends to provide material support such as a note book with a map of the city. This should enable the new tourism ambassadors to give their customers tips for places to visit more easily.