Belgians: first their own house, then children
Europeans are putting cash aside to be prepared for unexpected situations in the first place. Children come in second place in most European countries, except in Belgium, where house ownership is on number 2. That's according to a large-scale European poll conducted by ING.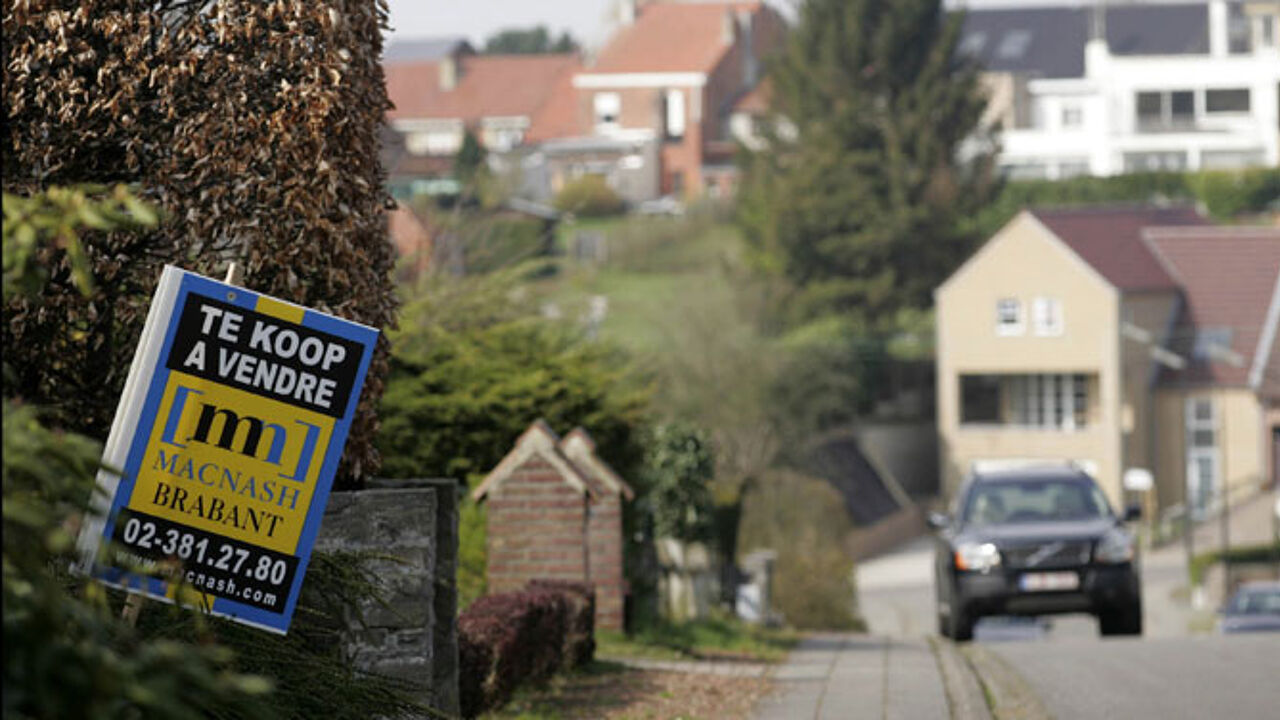 Why are we putting money on the bank? Bankers and insurers ING did research into the matter and asked 14,000 European residents about their financial plans. The poll involved 1,000 Belgians.
Saving money for the children only comes in fourth place in Belgium, after making sure that we can pay our bills. The Belgian saying "Belgen worden met een baksteen in de maag geboren" (literally translated: "Belgians are born with a brick in the stomach") highlighting the widespread Belgian desire to own a proper house, turns out to be true, as this is our second concern when saving money. This is in sharp contrast to other European countries, where saving money for the future children comes second.
3 in 10 Belgians don't have any savings
In general, people are putting less money aside due to the crisis. 1 in 3 Europeans say they have less savings on their bank accounts than one year ago.
28 percent of the Belgian respondents claim they don't have any savings, which is just under the European average of 30 percent. Of the Belgians that do have some savings, 23 percent feels "uncomfortable" about the amount.
Many people have introduced austerity measures in their proper household to reduce costs. Belgians are cutting down on expenses for leisure, clothing and personal hygiene, mobile phones, the internet and energy consumption. This is similar to what other Europeans are doing to cut costs.