Brussels public transport has become safer
The Brussels public transport company MIVB was confronted with fewer cases of aggression last year. The MIVB says that the extra measures that were taken after the death of one of its inspectors last year, are paying off.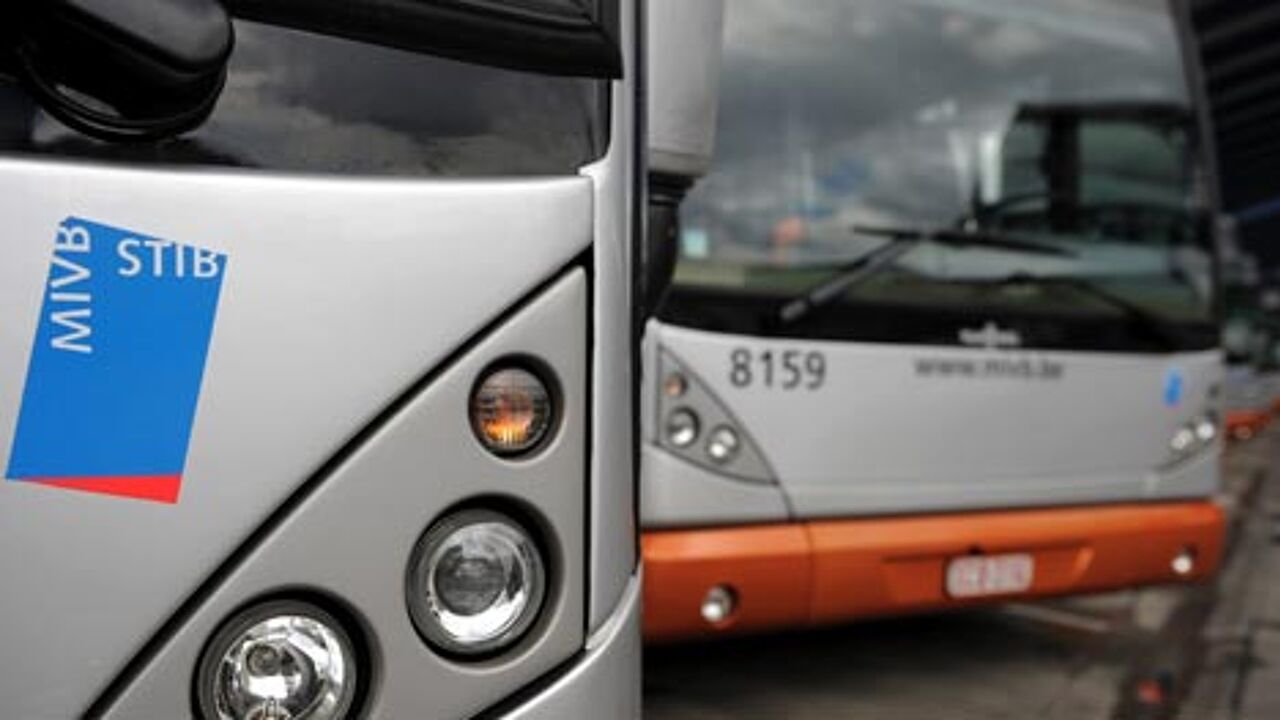 Taking a bus, tram or metro in metro in Brussels has become safer. Figures for 2012 show that the number of cases of violence between passengers dropped with 14 percent, while aggression towards MIVB staff fell 7 percent.
Over the whole of last year, there were 208 reports of incidents involving drivers or inspectors. This is only just below the number for 2011, which had 211 cases. However, passenger numbers grew spectacularly last year, which leads to a substantial drop in relative figures. The number of incidents between passengers fell from 826 to 750.
The MIVB points to the fact that major investments were made to improve safety. The number of security staff climbed from 155 in 2011 to 200 last year, and should reach 237 by the end of this year. Inspectors also received more powers. They can ask travellers to show their ID-card and can keep them in custody for 30 minutes.
At the same time, 200 extra police offers were deployed to improve safety. The measures came after the death of Iliaz Tahiraj, an MIVB inspector who died in a case of aggression in April last year. The man received a blow on the head and passed away.