Suspected terrorist shot dead on the A8 Motorway
A 39-year-old terrorist suspect from Algeria succumbed during a shooting after a police intervention in the area of Ath, in Hainaut Province in Wallonia. During a house search conducted at the home of the man, police discovered weapons and ammunition.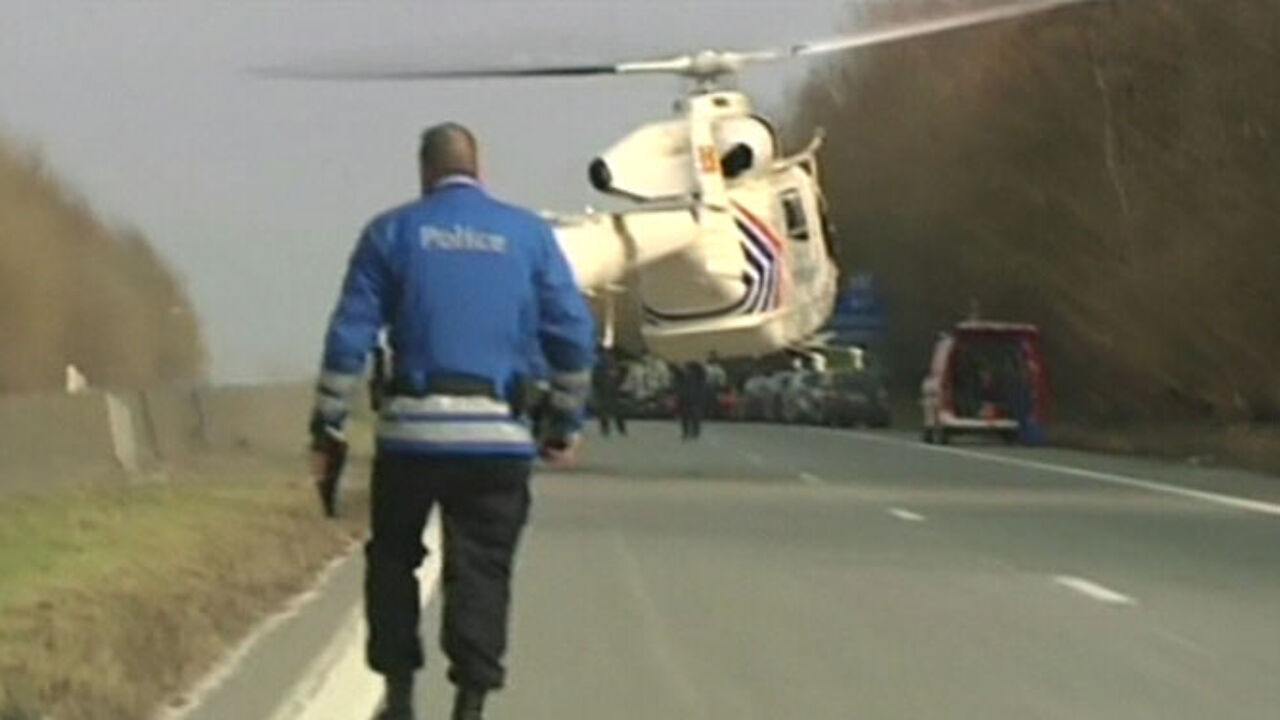 Police wanted to arrest the man but this attempt ended up in a shooting in which the terrorist suspect was killed. The incident happened yesterday afternoon on the A8 Motorway linking Doornik (Tournai) to Brussels. The road was closed for all traffic, which led to serious traffic congestion. 
The man was suspected of being a member of a terrorist organisation. Police next searched his house in Anderlecht and discovered weapons and ammunition, together with bullet-proof vests and night glasses.
The French judicial authorities had informed their Belgian colleagues about his possible terrorist links last year. However, the man was a suspect in Belgium as well, as he was linked to a violent armed robbery in the Restaurant "De Pajot" in Anderlecht on 21 March.