"Influenza epidemic in Belgium is behind us"
The Scientific Institute for Public Health (WIV) reports that the flu epidemic is leaving Belgium. The epidemic continued for 12 weeks this season, and was particularly long and intense.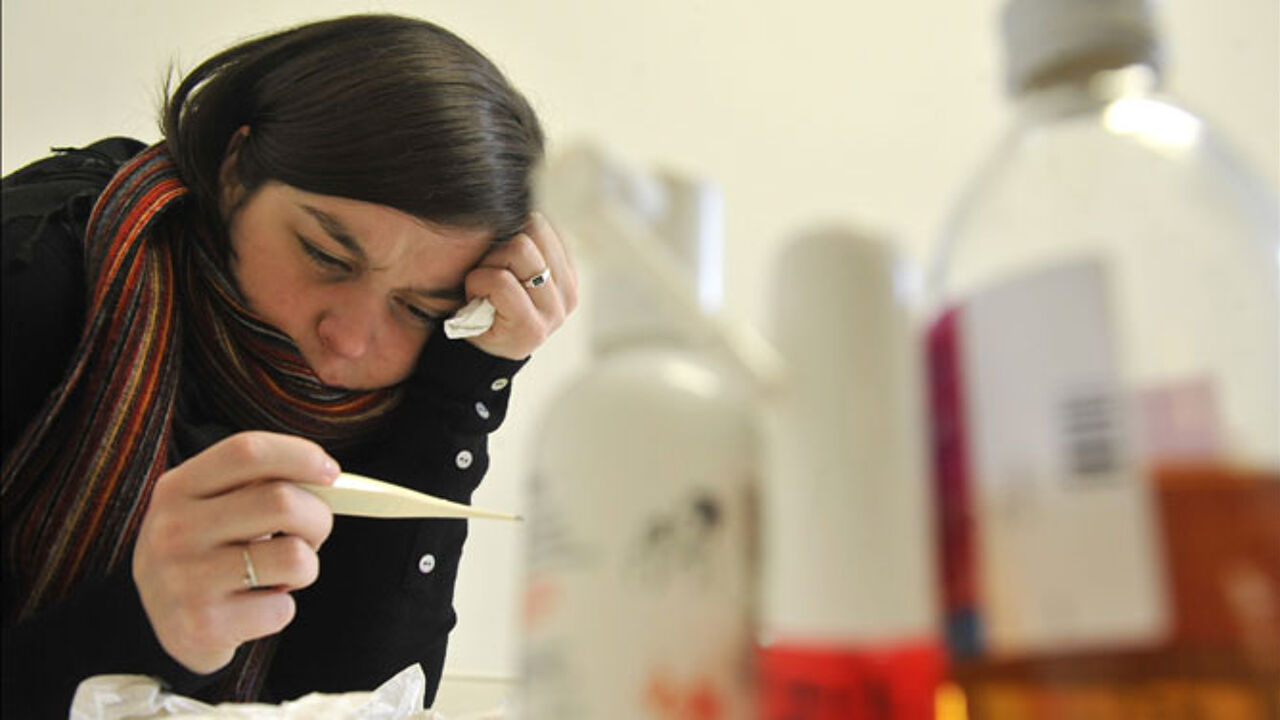 "Between 18 and 24 March, some 160 people per 100,000 residents consulted a GP as they were battling flu symptoms. This means that the peak is behind us", the WIV said.
The epidemic started in December, spread in January and reached a peak early February. In all, the epidemic lasted 12 weeks, which is exceptionally long. Last year, the flu season only lasted 6 weeks. It is estimated that 10 to 15 percent of the Belgians got influenza. At its peak, there were 1,083 flu consultations per 100,000 inhabitants.