Are multinationals turning their backs on Belgium?
According to a study carried out by consultants Ernst & Young, ten "major" businesses have plans to leave Belgium. The study involved 205 international companies, asking them about the present investment climate in Belgium, De Tijd reports.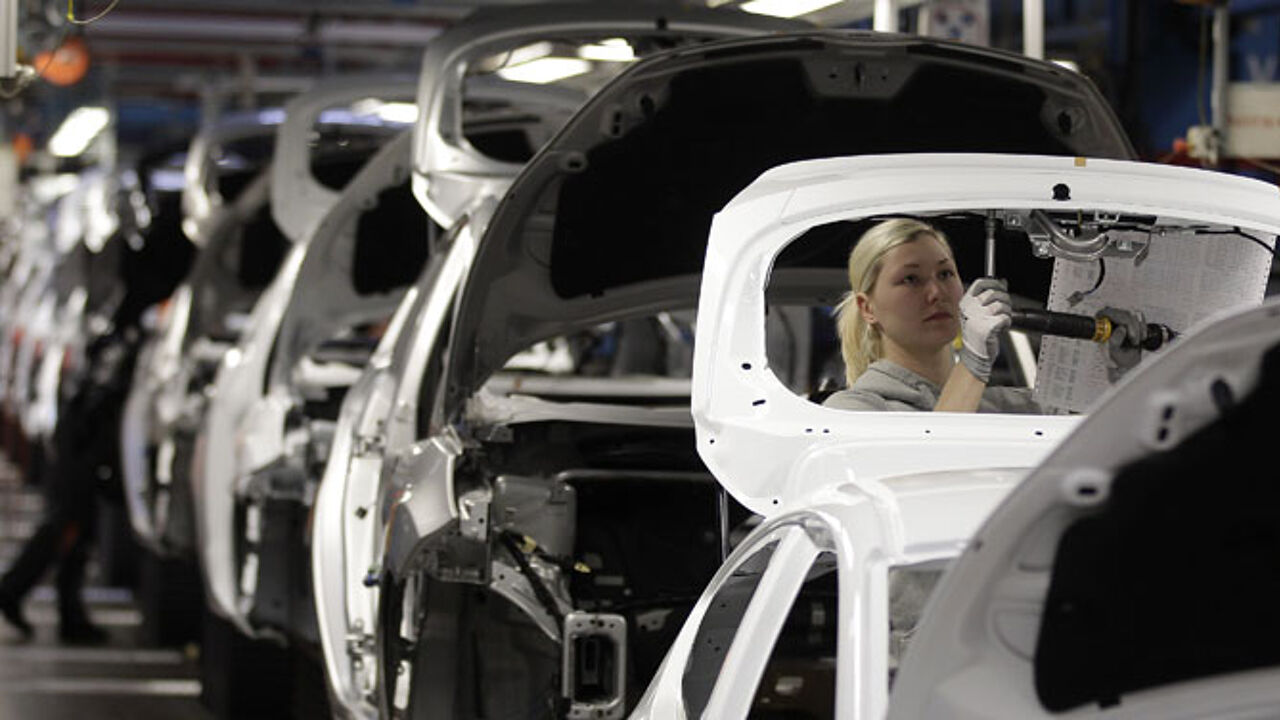 The American car builder Ford decided to close its plant in Genk due to overcapacity, but also decided to focus more on countries where labour costs are lower.
No names are being mentioned, but the study shows that investors are losing their confidence in Belgium. Confidence levels in Belgium are below the European figure.
Only 84 percent of the captains of industry participating in the poll say that they are sure their multinational company will still be located in Belgium in 10 years' time. Last year, this was still 91 percent.
High taxes on labour are believed to be the mean stumbling block. Fiscal pressure should by no means rise, the report warns. In other words: no new taxes. A clear warning to the federal government, where key ministers are discussing new measures to come up with extra money to reduce the budget deficit.