Kris Peeters "not amused" by Bart De Wever statement
Tension is mounting between the Flemish PM Kris Peeters (Christian democrat) and his big challenger for next year's elections, Bart De Wever (nationalist) after a discussion about new funds for education. The Flemish Parliament had a turbulent session.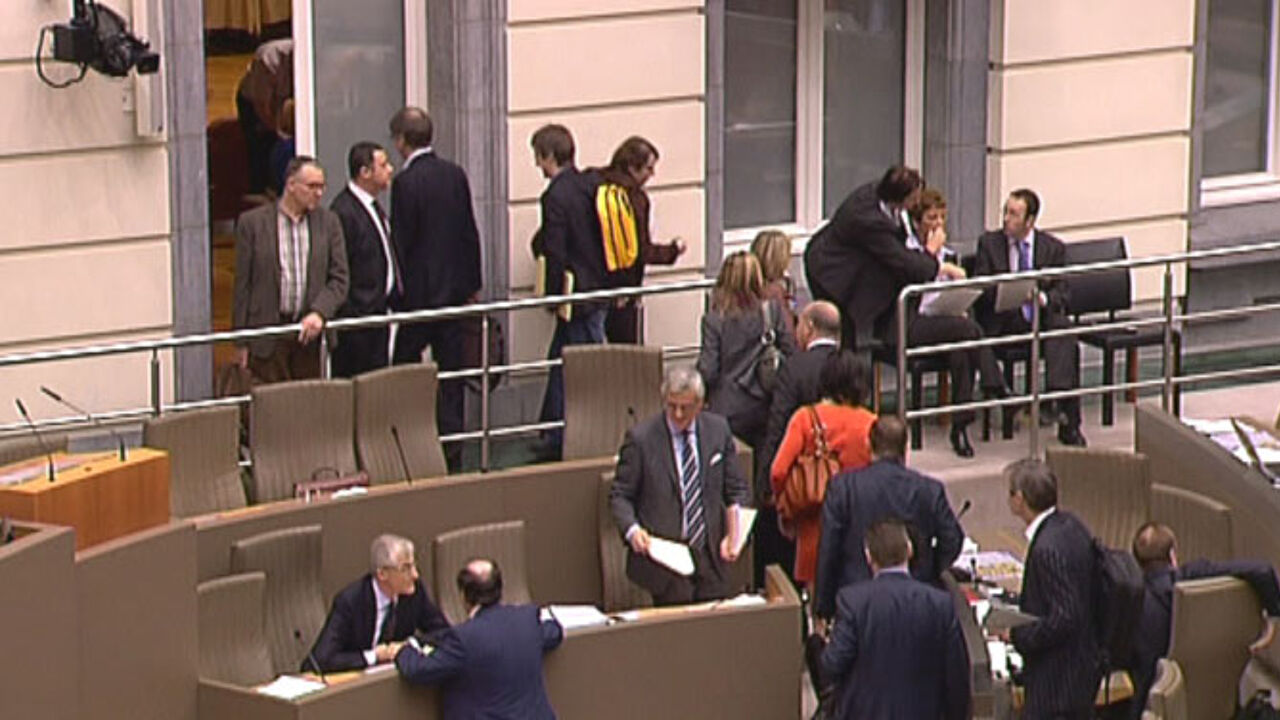 The Flemish nationalist leader Bart De Wever (N-VA) told the local Antwerp TV station ATV last weekend that he and his N-VA colleague, the Flemish Budget Minister Philippe Muyters, have a plan to find extra financial means to build more Flemish schools. Mr De Wever said that their solution to the present capacity problems would be "painless."
The Flemish PM Kris Peeters, who was on a trade mission in Myanmar, was completely caught by surprise and was not amused with this statement. Mr De Wever is the Antwerp Burgomaster and is not part of the Flemish government. "If they have the intention to undermine my authority, then I would say that this is not done", he told the VRT. "Discussions like this one should be kept inside and should not involve the press."
In the Flemish parliament yesterday, both coalition partners of the N-VA (the Christian democrats of Mr Peeters and the socialists) as well as the opposition were curious to know what this "painless" solution of the N-VA might be. However, this was not revealed by Mr Muyters who kept his lips tight and refused to inform the Flemish MP's. "We will discuss this separately with the other key ministers", he told the VRT after the parliamentary session.
The opposition was outraged and left the hemisphere as a sign of protest. At the same time, Mr Peeters was looking like a fool in front of the whole parliament, as clearly he didn't know either what this N-VA solution for more cash for Flemish schools might be.
"It's obvious that you really don't know, and that Bart De Wever is the real Prime Minister of the Flemish government", green opposition leader Elizabeth Meuleman said.