New population of ring snakes discovered in Wervik
In Wervik (West Flanders) a new population of ring snakes has been discovered. The discovery means that the species has now been spotted in four different locations in Flanders.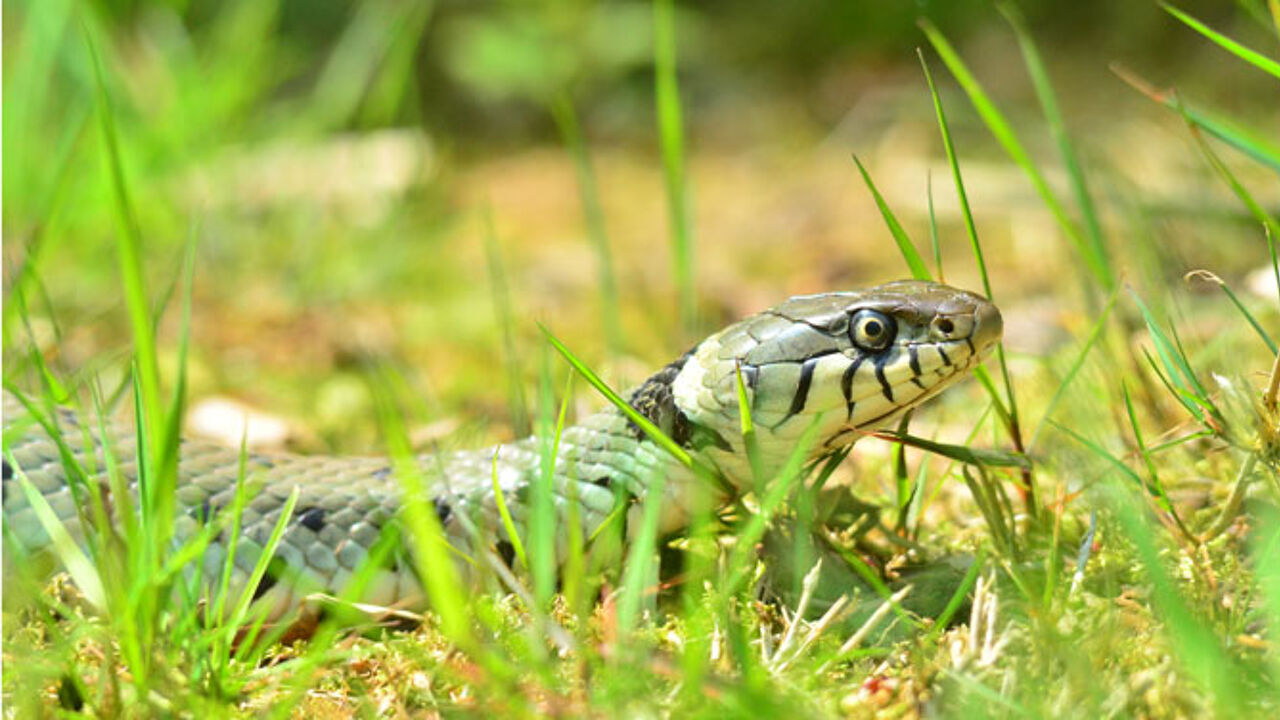 The other three areas are De Zegge in Geel (Antwerp), the Molenbeekvallei (Jette, Ganshoren and Zellik in Flemish Brabant) and the Meldertbos Forest in Hoegaarden (Flemish Brabant).
Ring snakes (natrix natrix) are shy and harmless for man. It's a water snake that needs compost heaps for its eggs. It is not clear how the ring snakes found their way to Wervik. It could have happened unintentionally through a compost heap that was moved.
Females leave their eggs behind in a compost heap and thanks to the higher temperatures inside the heap (up to 30 degrees Celsius), the eggs automatically come out two months later. It is believed that 90 percent of the eggs come out.