"It's nearly a small miracle"
Just a couple of days after VRT News launched its new look TV bulletins Luc Rademakers, the Editor-in-Chief of VRT News, has given a number of noted interviews to the Flemish press. Mr Rademakers told the dailies De Morgen and De Tijd that VRT News was a talent bank and that it wasn't inconsistent that VRT journalists switched to other media.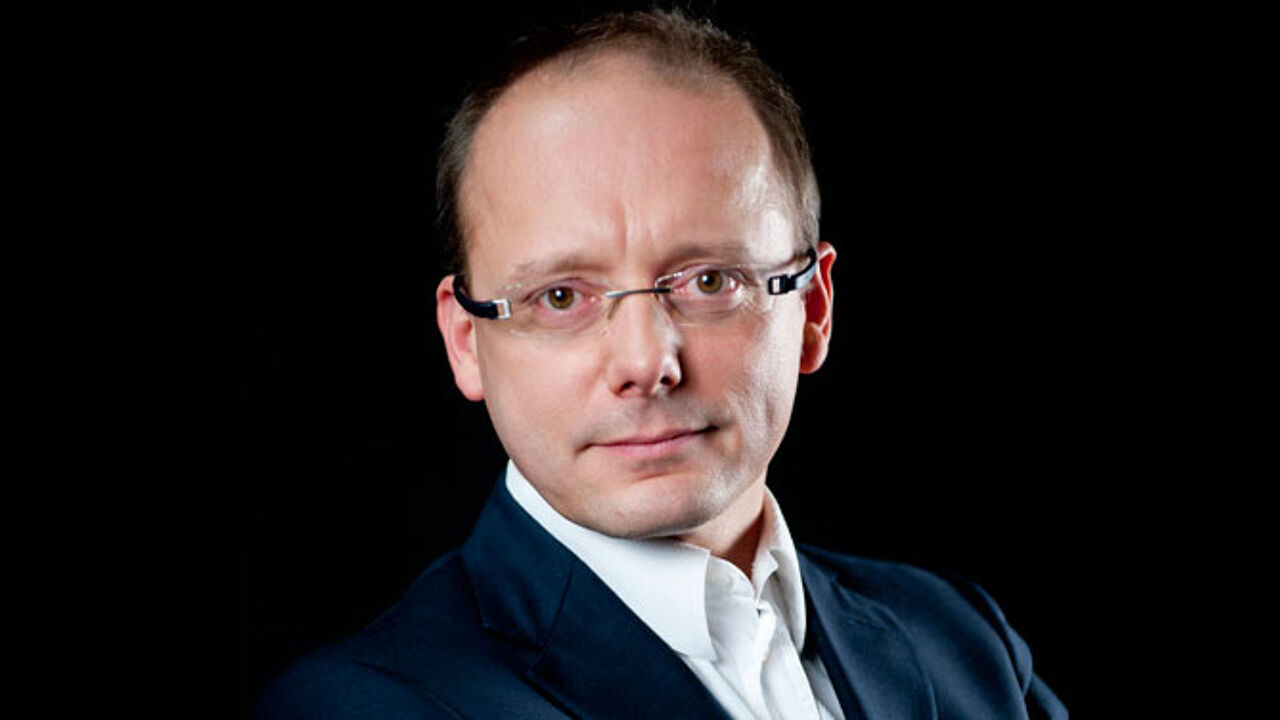 Lies Willaert
"Each and every day we produce twelve TV news programmes, twenty-four hours of radio news programmes as well as news websites in Dutch, English, French and German. It's nearly a small miracle."
Mr Rademakers believes that the VRT has an important social role to play: "Many media allow themselves to be swept along by a political agenda or in rows and disputes between people. Our task is to stand above this and not to allow ourselves to be carried along."
VRT News's Editor-in-Chief thinks that the Flemish news media should reinforce each other: "I have held out the hand of co-operation to all other news rooms. One possible example where this could be possible is digital media. We should do this in consultation rather than in an atmosphere of destructive rivalry. There is Google and Facebook, but the VRT should also strengthen the landscape. So far the newspapers have only shown amazement at my outstretched hand."
Mr Rademakers is not surprised that VRT News staff switch to other media: "The VRT is a talent bank for journalism. It's a good thing that this talent is spread out across Flanders. Sometimes it is a shame on a human level, but there is often more talent than there are jobs available."