Antwerp: Governor scraps tax on foreigners
The Governor of Antwerp Province has decided to scrap the 250 euro tax that foreign newcomers registering in the city of Antwerp were supposed to pay in return for the city authorities keeping a dossier. Governor Cathy Berx based her decision on Belgian and European law.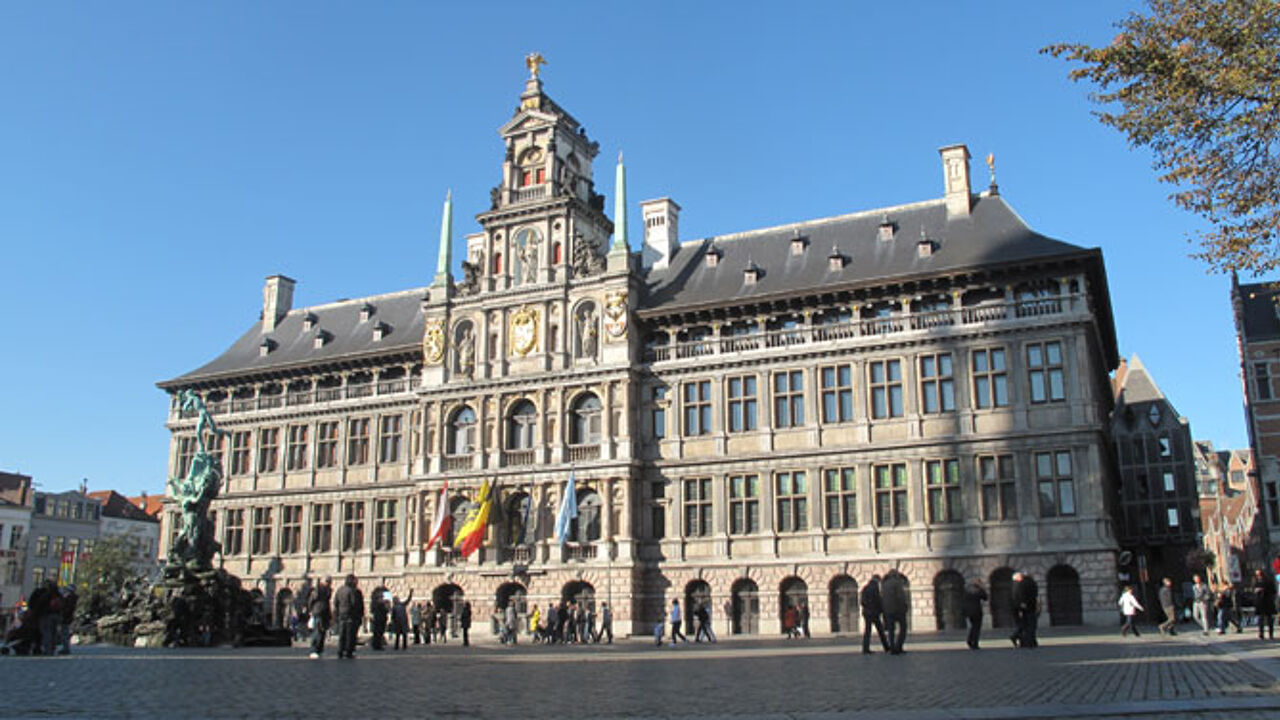 The recent big increase in the fee foreigners have to pay when they register with the city authorities in the northern port city sparked controversy across the country and beyond. The matter was even raised with the European Commission.
The Governor of Antwerp Province Cathy Berx has now entered the fray. The provincial authorities have decided to scrap the fee. The governor told VRT Radio: "It's problematic not to exclude EU nationals and a violation of European Law."
Cathy Berx says that the City of Antwerp and by extension Belgium was violating the EU's free movement of persons and settlement. The fee is also thought to be in violation of Belgian law.
The governor also insists that levying the tax would mean that the city is confronted with countless costly claims for the repayment of fees that had erroneously been collected.
The governor's decision comes after two Antwerp councillors filed a complaint with the provincial authorities against the city cabinet's decision to levy the tax.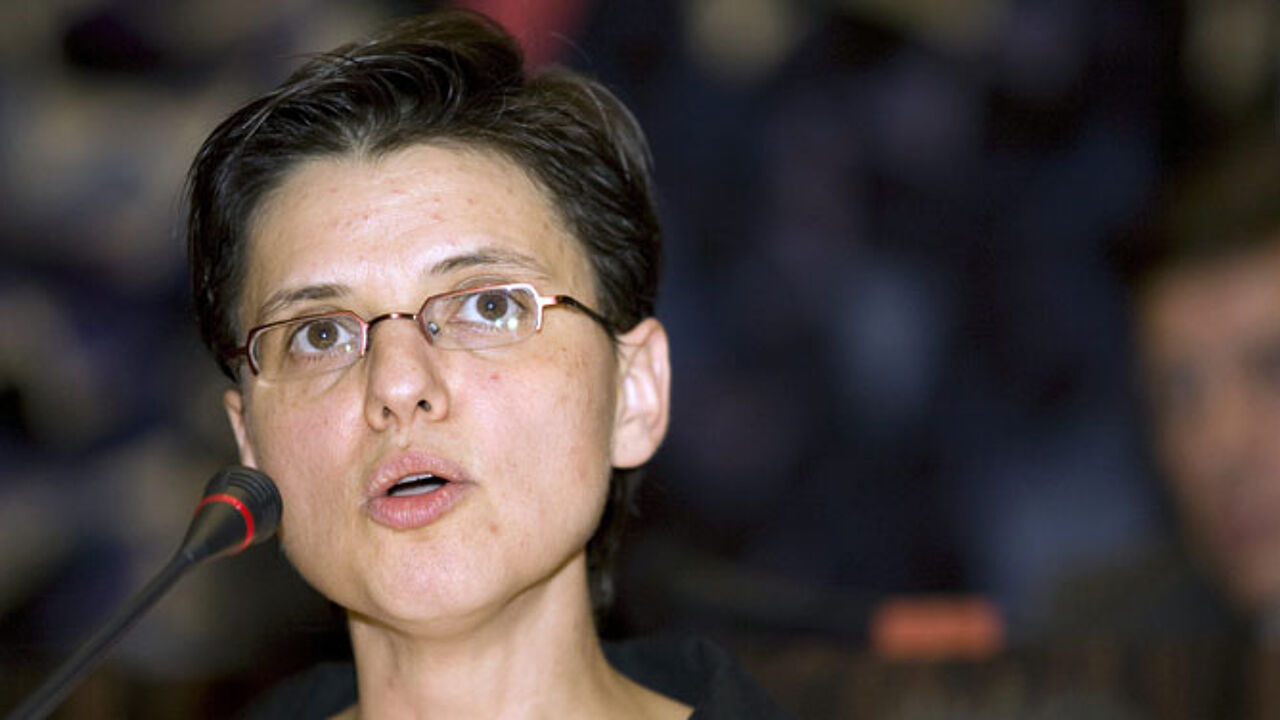 "All I can do is cut back on the services that we offer newcomers"
Liesbeth Homans (Flemish nationalist), the city cabinet minister responsible for the introduction of the new tax, has taken note of the governor's decision. She regrets the fact that the city is unable to provide a suitable response to the extra cost run up by foreign nationals registering in Antwerp. The city authorities now intend to discuss the matter with their lawyers.
Ms Homans says that the governor has mainly based her decision on Belgian legislation dating from 1968 that abolished taxes on foreign residents. The law stipulates that municipalities do not have the power to introduce such a fee in return for residence documents.
"I acknowledge that we didn't take this into account" says Ms Homans, but she adds: "When the law was enacted, Antwerp didn't face 11,000 requests a year." She insists that there is a legal reality and a real reality: "This decision does nothing to challenge the latter."
The city cabinet member is refusing to pass on the costs involved in maintaining dossiers on foreigners registering in Antwerp to the Antwerp population as a whole: "All I can do is cut back on the services that we offer newcomers. I regret this, but at the moment I see no other alternative."