Belgian comes under fire in Central African Republic
26-year-old Wim Oyaert from De Panne got more than he bargained for when he set out for the Central African Republic for his job. Last Sunday the president was ousted in a coup and the Belgian ended up being mugged and robbed together with two French nationals.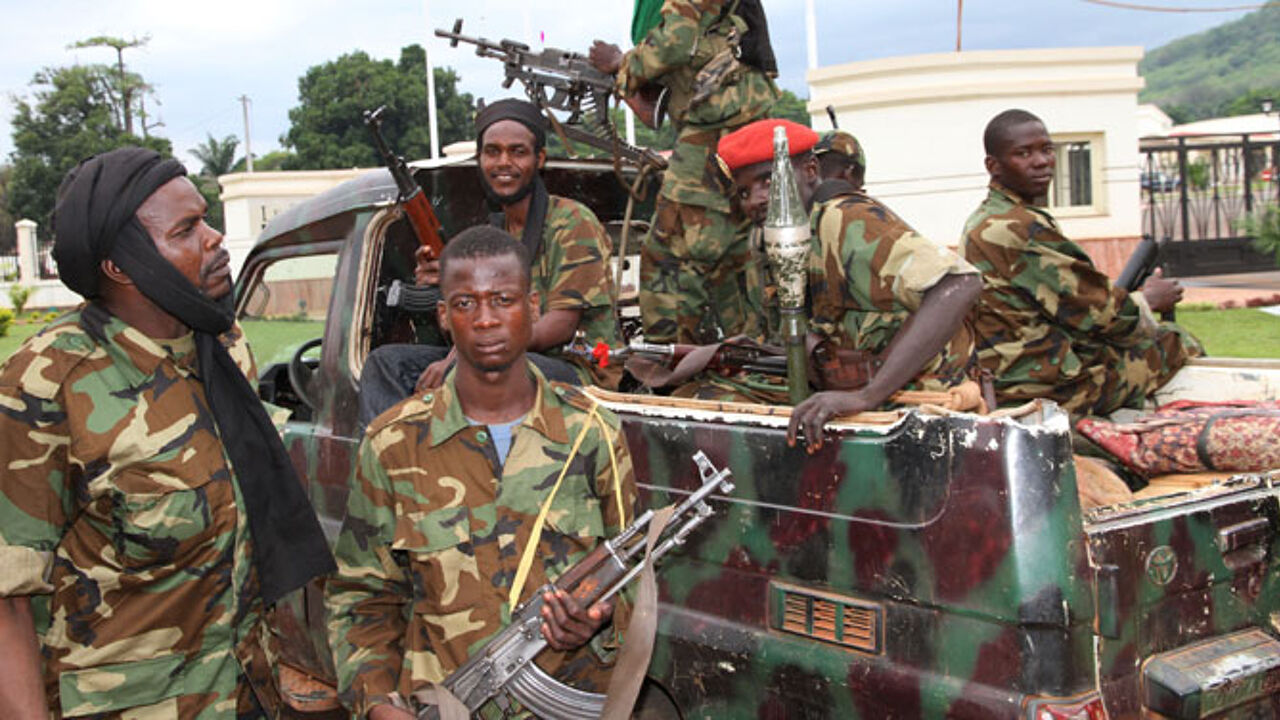 AP2013
Wim, a West Fleming from the seaside resort of De Panne, was in the Central African Republic for his work, when a coup d'état took place. His brother told VRT News that after he was mugged, robbed and even shot at, he had been holed up with two Frenchmen ever since the coup. In the end all three were forced to flee into the jungle.
The EU nationals left their passports and mobile phones behind and were unable to contact loved ones at home. After much trouble Wim was able to get in touch with family and with the help of the Belgian Foreign Ministry the country's new masters agreed to let Wim and his friends go in a convoy.
Brother Pieter Oyaert told the VRT: "The evacuation started yesterday evening and last night I again spoke with my brother."
Wim Oyaert and the two French nationals have meanwhile arrived in the capital and will return to Belgium on Saturday.