Nearly 19,000 fines for speeding thanks to SPECS
The new SPECS speed cameras seem to have heralded a small revolution in the police clamp down on speeding on our motorways. Since the cameras became operational a week ago 18,643 motorists have been fined for speeding along the E40 and E17 motorways.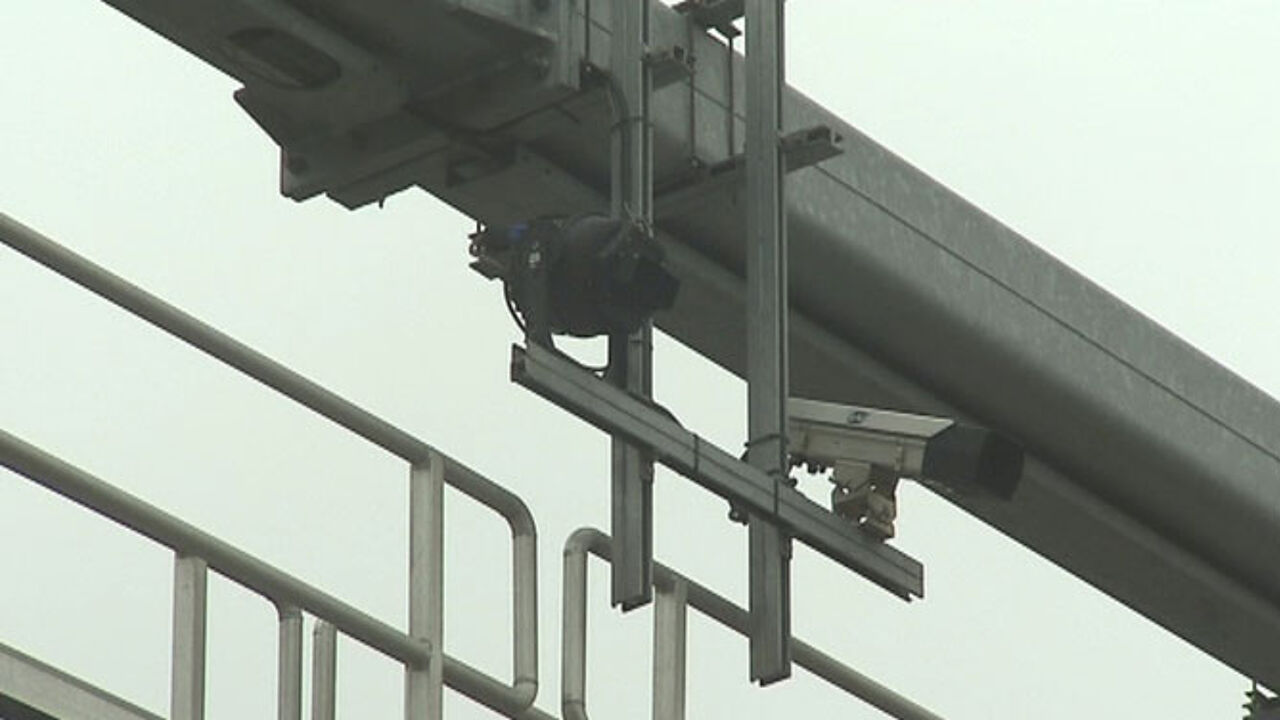 SPECS speed cameras measure the average speed over a stretch of motorway rather than at one particular point. The SPECS speed camera checks are also signposted.
Three new SPECS speed camera systems became operational on 22 March. In addition to the existing SPECS cameras on the Gentbrugge Viaduct outside Ghent for drivers heading for Kortrijk, further cameras have been installed on the E40 between Wetteren and Erpe Mere (in both directions) and on the Gentbrugge Viaduct for drivers heading for Antwerp.
The new camera systems caught 6,632, 7,477 and 4,525 speeding motorists in only a week's time. The highest speed was recorded on the E40 on Saturday night when a driver heading for Brussels was caught speed at an average speed of 202km/h.
The maximum speed on Belgian motorways is 120km/h.