Support for homeless extended as Big Freeze continues
Emergency winter aid for the homeless will continue for a further fortnight as a result of the unseasonal freezing temperatures in Brussels. The Brussels Region is providing emergency accommodation for 400 homeless people and this measure will be extended for a further two weeks.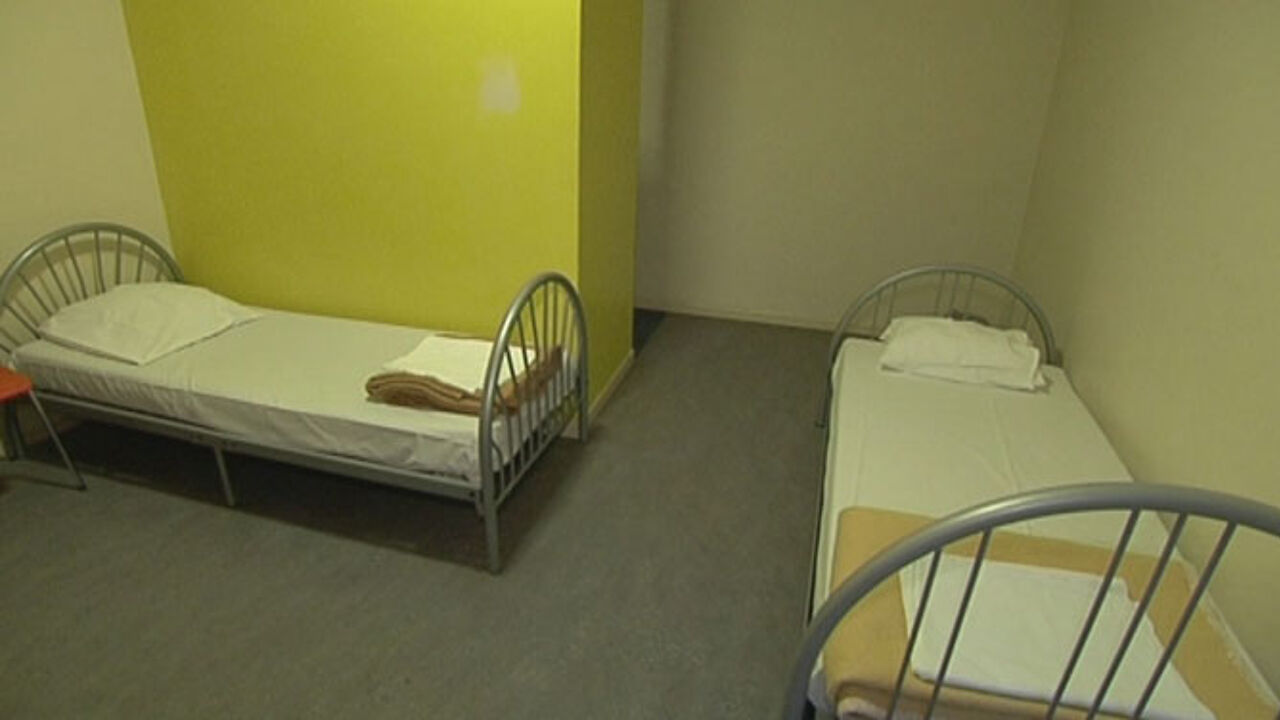 Brussels Ministers Brigitte Grouwels (Flemish Christian democrat) and Evelyne Huytebroeck (Francophone green) say that with freezing temperatures forecast at night for the next two weeks there can be no question of leaving people to sleep on the streets of Brussels.
In addition to accommodation at night, day centres are being kept open for longer and people will also be given an opportunity to rest during the daytime. Psychosocial help for homeless people is being increased too thanks to a pilot project that gets several aid organisations to work together.
The Belgian Social Integration Minister Maggie De Block (Flemish liberal) has also decided to keep the accommodation for the homeless that the federal authorities provide in Brussels open for a further two weeks.
"We have been closely monitoring occupancy rates during the entire winter. It's clear freezing temperatures can be expected during the daytime and at night and we can't take any risks by leaving people to sleep out."
Providing emergency winter accommodation is a responsibility of the local authorities, but during the past two severe winters it became clear that extra support was needed. Secretary De Block opened a special reception centre in Sint-Gillis (Brussels) providing an additional 300 places for homeless people at night.
Special winter accommodation for the homeless is usually provided from 15 November until 31 March. Homeless people are given a warm bed, a meal and they can also wash and use the facilities.