Belgian Government strikes deal on 2013 budget
After weeks of talks Belgium's federal coalition government has reached agreement on how to keep the 2013 budget on track. Flandersnews looks at where the cabinet has found the extra cash.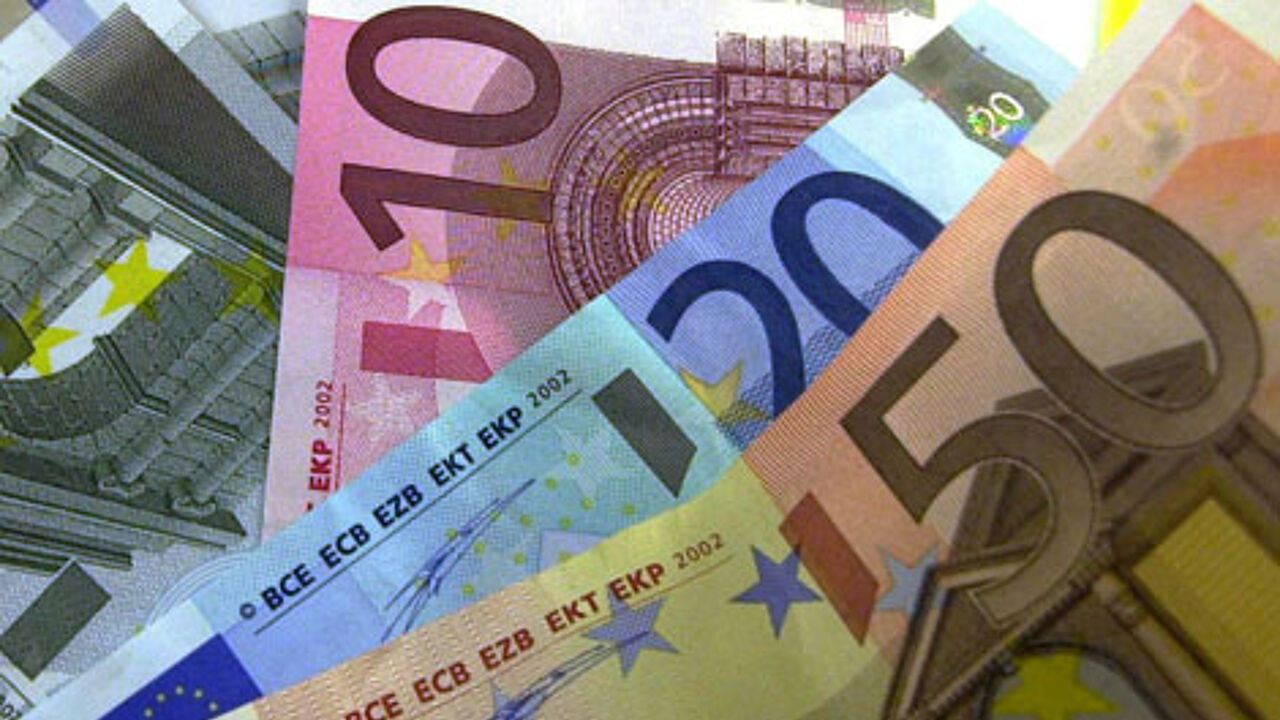 The government has agreed cuts to the defence and international development budgets. The state-owned rail company NMBS too faces cut backs.
The health care budget is being trimmed by 166 million euros. Real growth will be less than 1%. Ministers have been keen to stress that patients will not notice the difference.
Duty on cigarettes and alcohol is set to rise.
Belgium's civil servants are being squeezed. The government is cutting the civil service pay-roll by 0.8%. This means that it will be hard to replace any staff that leave the service in all but security departments. Working costs are being trimmed by 1%.
The government is profiting from a windfall from the National Bank. Earnings are up an extra 321 million euros.
In order to give the economy a boost the government has decided to slash capital gains tax on dividends on shares of SMBs from 25% to 15%.
The government is also changing its approach to tackling youth unemployment. The Activa Plan concentrating on getting low skilled workers into a job will be extended. Youngsters will now qualify until the age of 27 and will be able to benefit from the plan for three full years. During this period under 27's will retain their unemployment benefit and their employers will benefit from a monthly 500 euro reduction in social contributions.
The Justice Department is getting an extra 7.5 million euros. Some of the money will be used to pay for extended care for the homeless.