Belgium eases reins of austerity - slightly
Ministers worked deep into the night to strike a deal last night. In the end they reached agreement on a package of measures that will limit the 2013 budget deficit to 2.4% of national output. Measures are being taken that will permanently cut expenditure by a full 1%.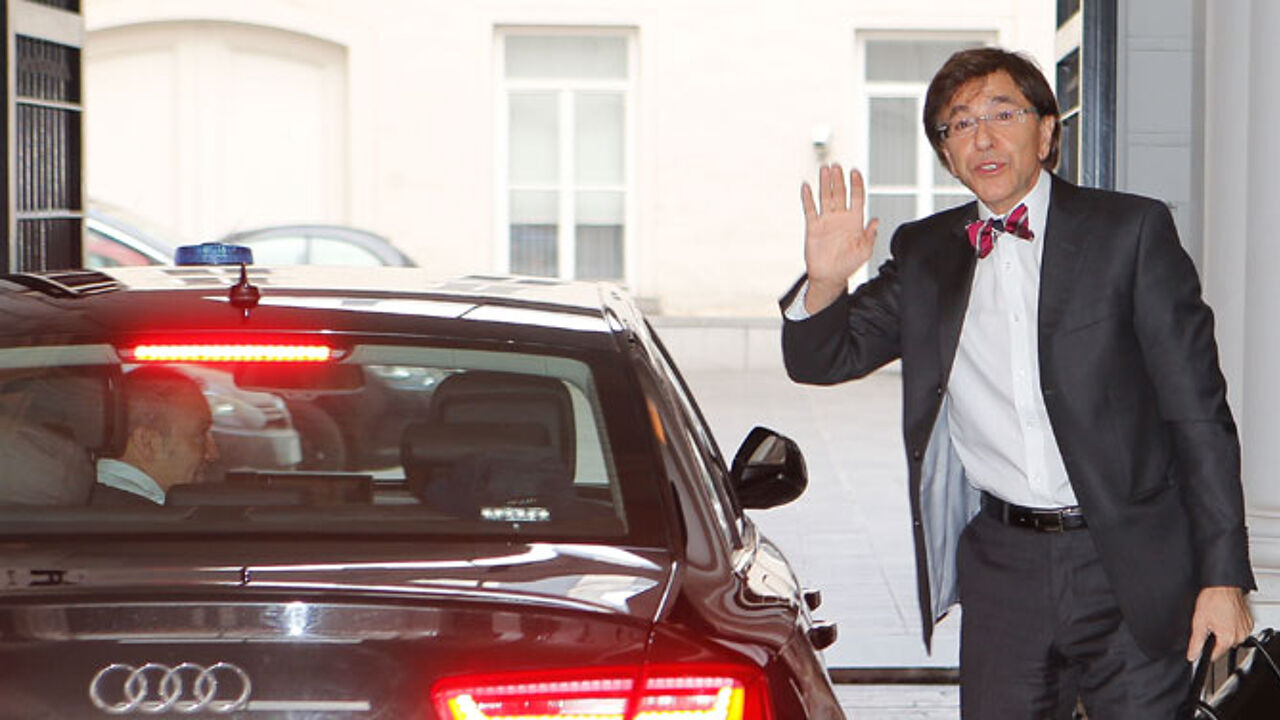 Prime Minister Elio Di Rupo (Francophone socialist) told newsmen that the deal meant that Belgium will meet its commitments to the European Union, safeguard spending power and support small business.
At the insistence of the European authorities Belgium was initially supposed to limit its budget deficit to 2.15% of national output. Earlier in the week the European Commission gave the go-ahead for this target to be eased slightly. Belgium will still have to post a balanced budget in 2015. Measures also had to be taken to cut expenditure permanently by 1% and this has been achieved. Moreover, ministers faced the challenge of ensuring that the national debt did not rise above 100% of national output.
Belgian Economy Minister Koen Geens (Flemish Christian democrat) told newsmen that the government had tried to take the message that it had received from the European authorities as seriously as possible.
Flemish liberal Deputy Premier Alexander De Croo - seen by many as the man who held up the deal for so long - was keen to stress that it was far more difficult to introduce savings with a permanent character than to increase taxes.