Did your computer attack South Korea?
It has emerged that Belgian computers were used as part of a massive cyber-attack on South Korea four years ago. The dailies De Standaard and Het Nieuwsblad have discovered that North Korea launched the attack using Belgian computers, possibly also yours!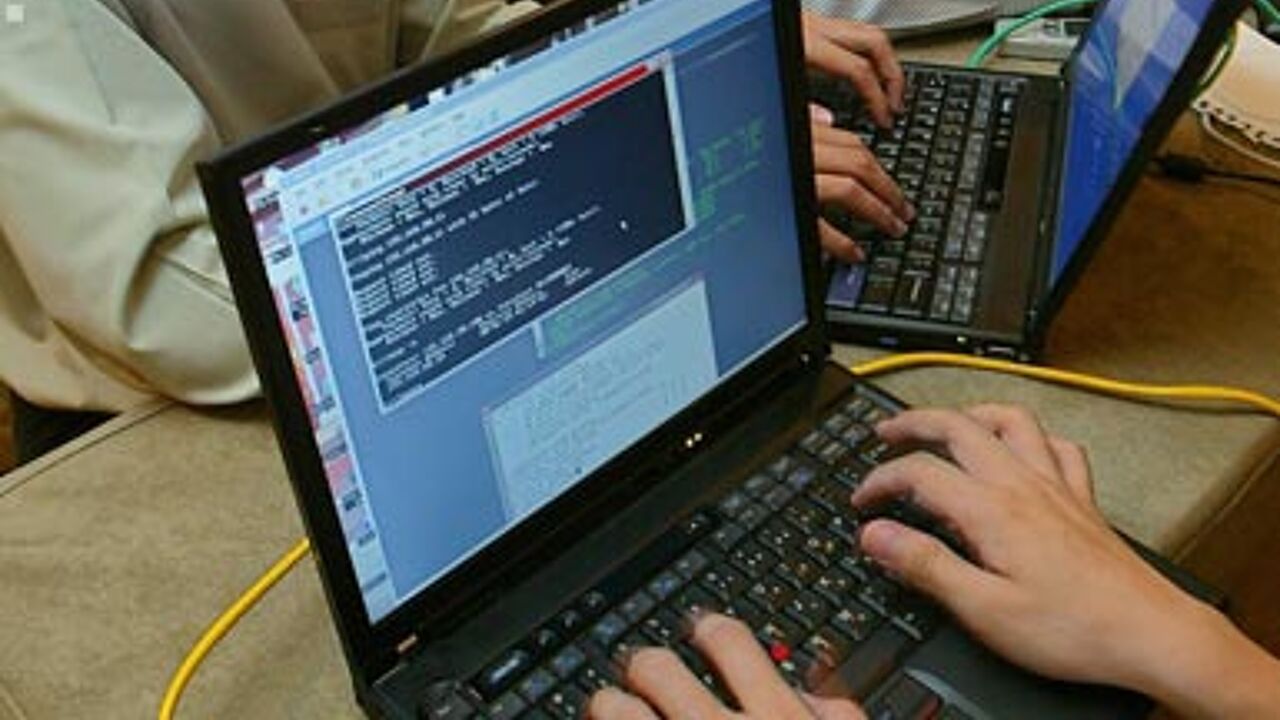 The computers logged on to several South Korean government websites all at the same time and without interruption. The attack took the websites offline.
The Belgian computers were reportedly involved in the attack after their users visited the eternalmoonwalk.com website set up by the VRT Radio station Studio Brussel to honour the American idol Michael Jackson. At the time Jackson fans around the world seized the opportunity to post their version of his famous Moonwalk on the website. As a result of visiting the VRT website detrimental software or malware nestled onto the computers of the unsuspecting visitors.