Terrorist suspect's wife stays in gaol
The widow of the terrorist suspect shot dead by the police in Ath (Wallonia) last Tuesday is to remain in custody. Earlier police discovered arms, explosives and military equipment at the home that the couple shared in the Brussels borough of Anderlecht.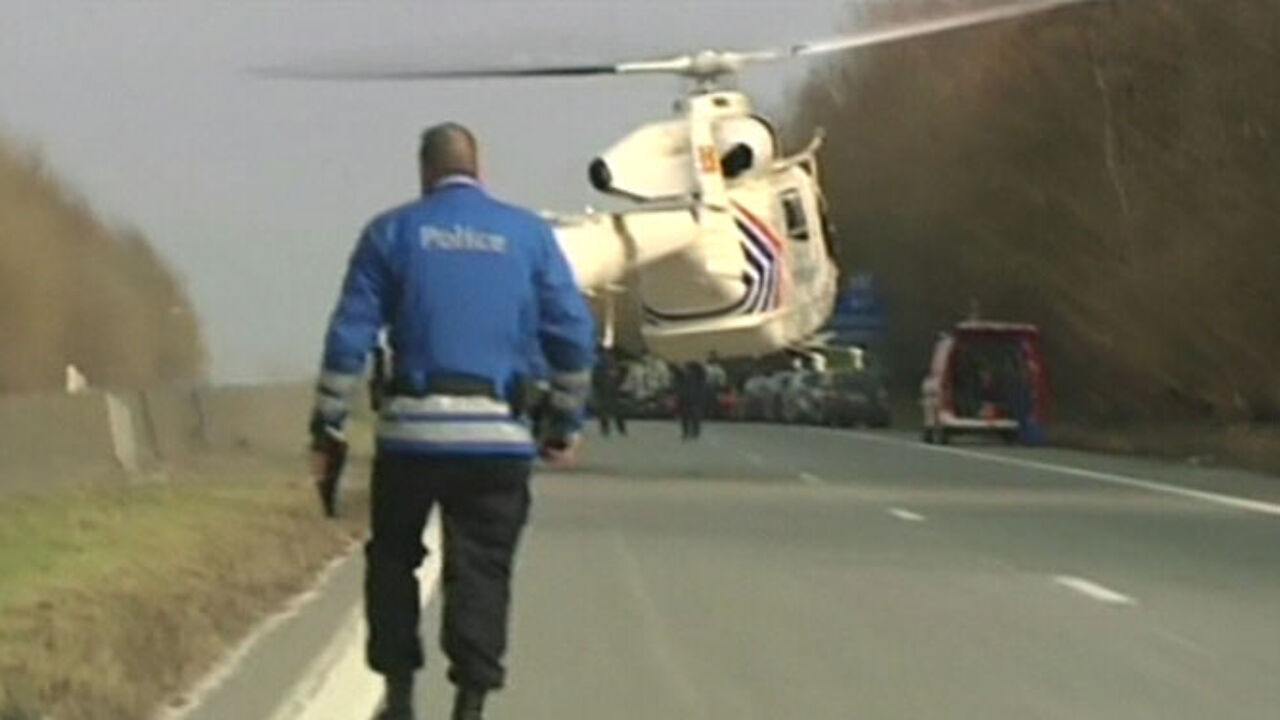 After the terrorist suspect was shot dead police raided the house in Anderlecht. Finding the arms cache and ammunition it was decided to detain the terrorist suspect's common law wife in connection with arms possession charges.
A court on Friday confirmed the arrest, but the woman's lawyer intends to appeal. The lawyer alleged irregularities in connection with the arrest warrant - a number of documents were said not to be in the dossier. He also questioned how the woman could be arrested for arms possession as the weapons belonged to her common law husband. Lawyer Sven Mary conceded that the woman was aware that the arms were present in the house, but questioned whether that was sufficient for her to be incarcerated.
Sven Mary also argued that her detention was not warranted merely by the fact that she knew that her husband intended to commit crimes. All his arguments were thrown out by the court.