"30 new Flemish schools needed in Brussels"
It's not only the Belgian Government that has completed its spending review. The Flemish Government too has been doing its figures and has reached agreement on a set of measures to ensure that Flanders once again has a balanced budget. Not everyone is impressed though. Brussels Minister Vanhengel says the capital's education needs are being ignored.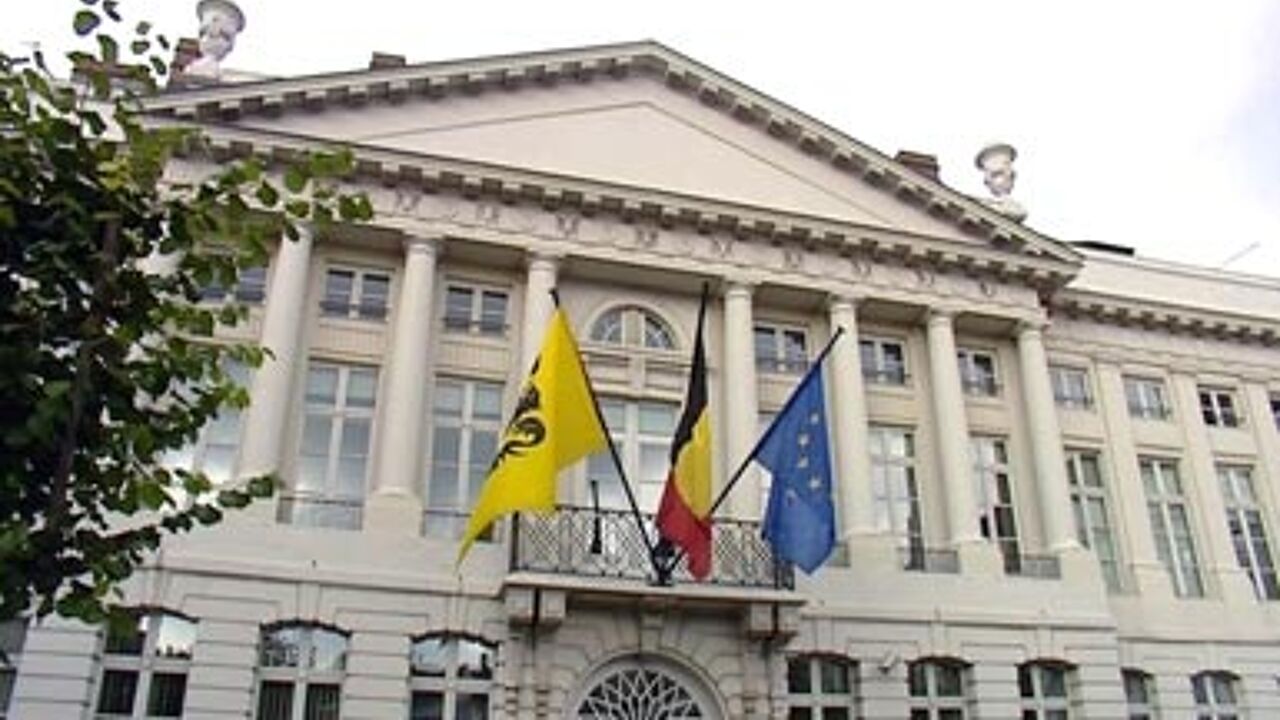 The Flemish budget does include good news for newcomers: 12 million euros extra is being spent on Dutch As Second Language lessons.
Flanders is also investing an extra 46.4 million euros in new schools in a bid to address the shortage of places and despite nationalist opposition from within the government pensioners will continue to ride for free on services operated by the Flemish local transport company De Lijn. Fare increases will not rise above inflation either.
Flanders is investing 100 million euros in our roads to make intersections safer and tackle problems caused by the bad weather this winter.
5 million extra goes on combating youth unemployment too.
Flemish Premier Kris Peeters (Christian democrat) was able to tell a news conference that as in previous years the Flemish budget was once again a balanced one. Flanders is the only Belgian entity with a balanced budget for 2013.
But not everybody is happy. Guy Vanhengel, the Finance Minister of the Brussels Region and a prominent Flemish liberal has attacked Flemish Government efforts. Mr Vanhengel, whose liberal party sits on opposition benches in the Flemish Parliament, condemned the fact that the Flemish Government had failed to release any extra funding for Flemish schools in Brussels.
Mr Vanhengel, who in the complicated structure that has been created in this country is responsible for Flemish schools in Brussels, points out that in Brussels Flemish schools had to turn away 600 children last year. This year he expects the figure to double: 600 in kindergarten and 600 in reception classes at primary school. All 1,200 children belong to priority groups, e.g. children who have siblings already at a school. The real number of turn-aways is probably significantly higher.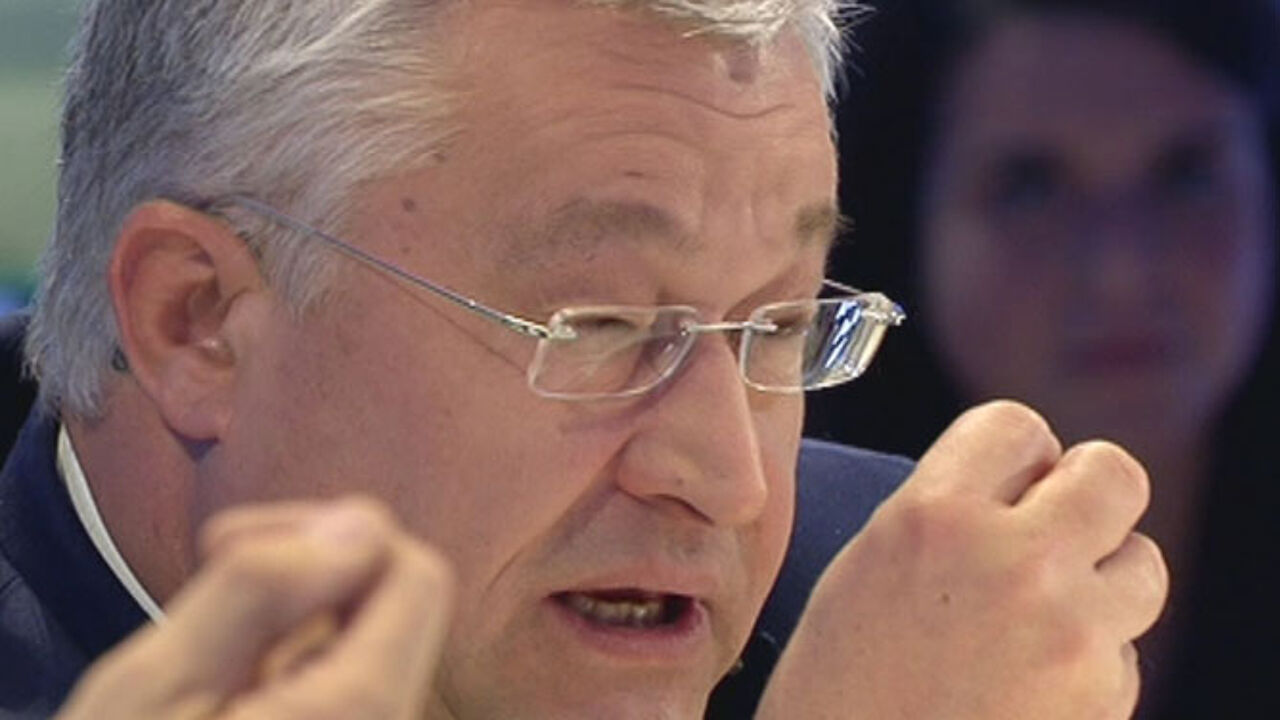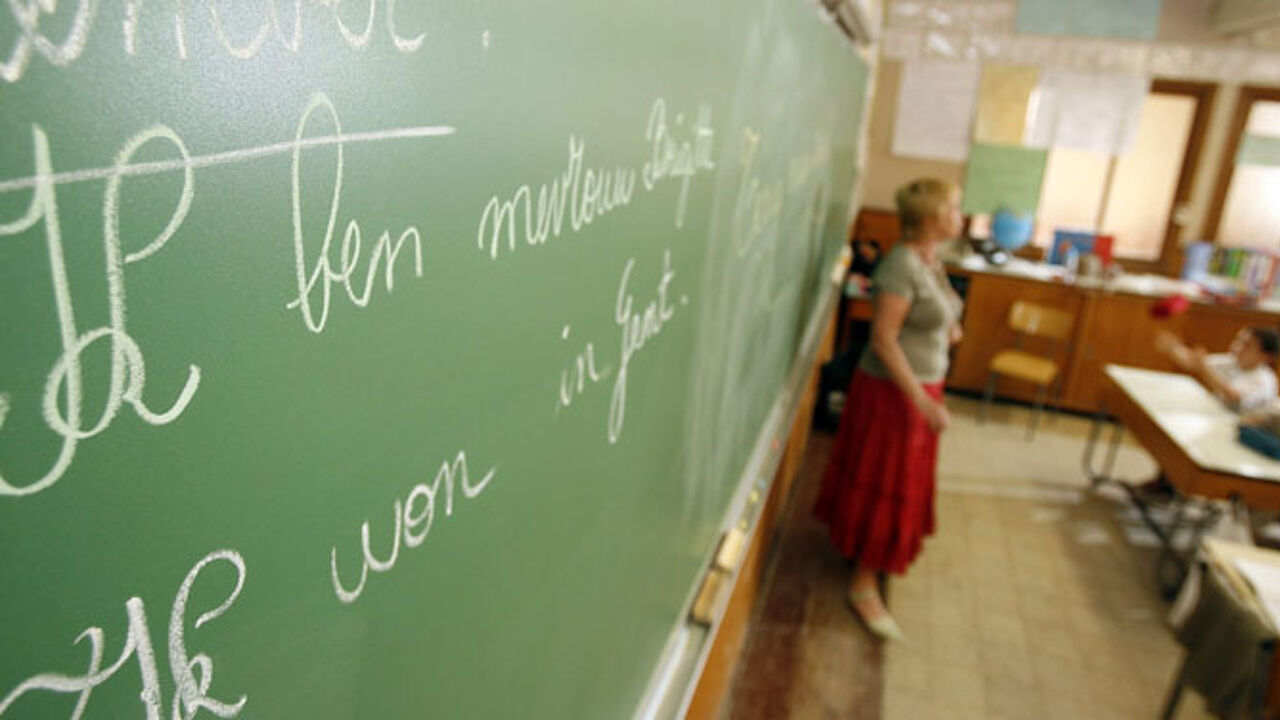 BELGA/ARNOLD