Tour of Flanders underway
It's a red letter day for cycling enthusiasts as the Tour of Flanders is being raced for the 97th time in its history. 205 riders started in Bruges (West Flanders) at 10am on Sunday morning.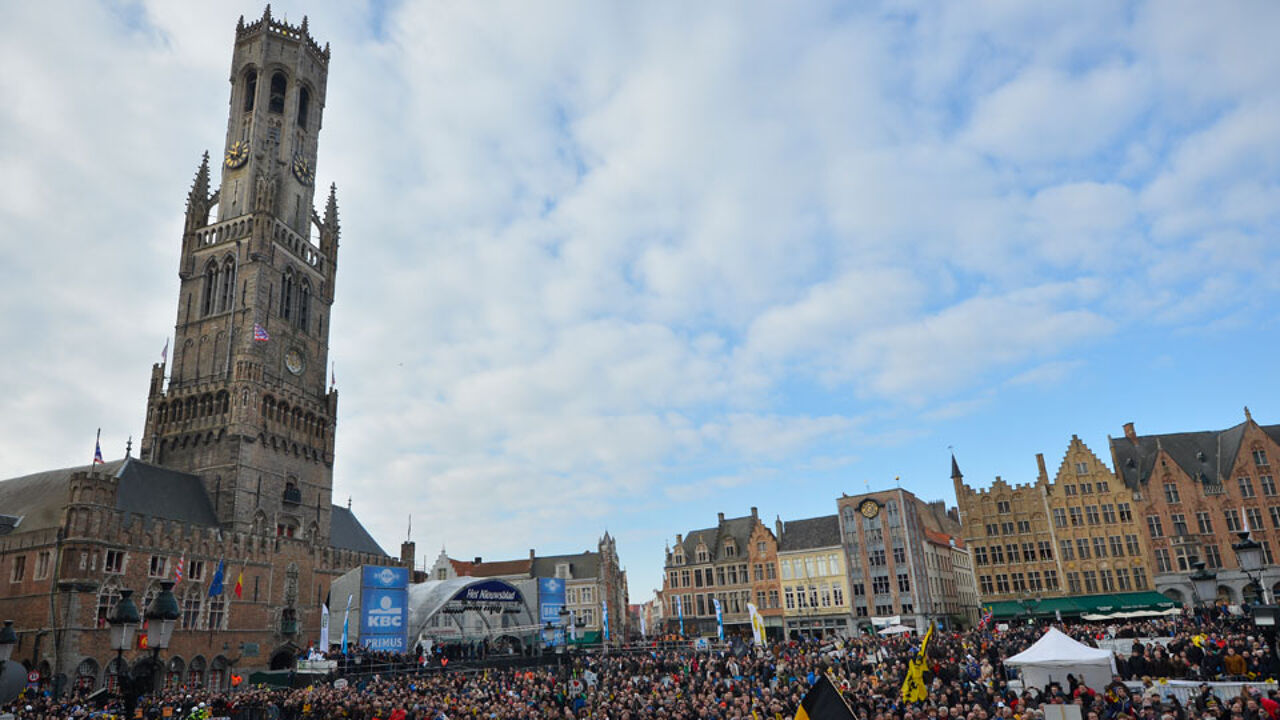 Switzerland Fabian Cancellara and Slovakia's Peter Sagan are the top favourites. Belgium's Tom Boonen has won the race three times in the past, but has been plagued by injuries recently and his chances of making it four times lucky were not rated very high. In the event the punters were proved right.  In the opening stages Belgium's Tom Boonen experienced a nasty fall and had to decide to pull out.
The race includes numerous trials for the riders, the most famous of which are the stretches along Flemish cobblestone streets.
For a second year in a row the notorious Wall of Geraardsbergen has been dropped from the race in favour of circuits at Kwaremont and the Paterberg (Monk Hill) that will provide welcome excitement.
It's exactly 100 years ago that the first Tour of Flanders was staged, but it is only since 1919 that the race has been held each and every year.
Today's race for professional riders follows Saturday's mass event when thousands of people, many from Britain, seized the opportunity to race over the same circuit.