Easter was colder than Christmas, ending the coldest March in 26 years
We had the coldest month of March in 26 years, statistics collected by the Belgian Met Office show. March was, on average, almost 4 degrees Celsius colder than what's considered as normal. It will stay cold for the time of the year at least another week as easterly winds continue to dominate our weather.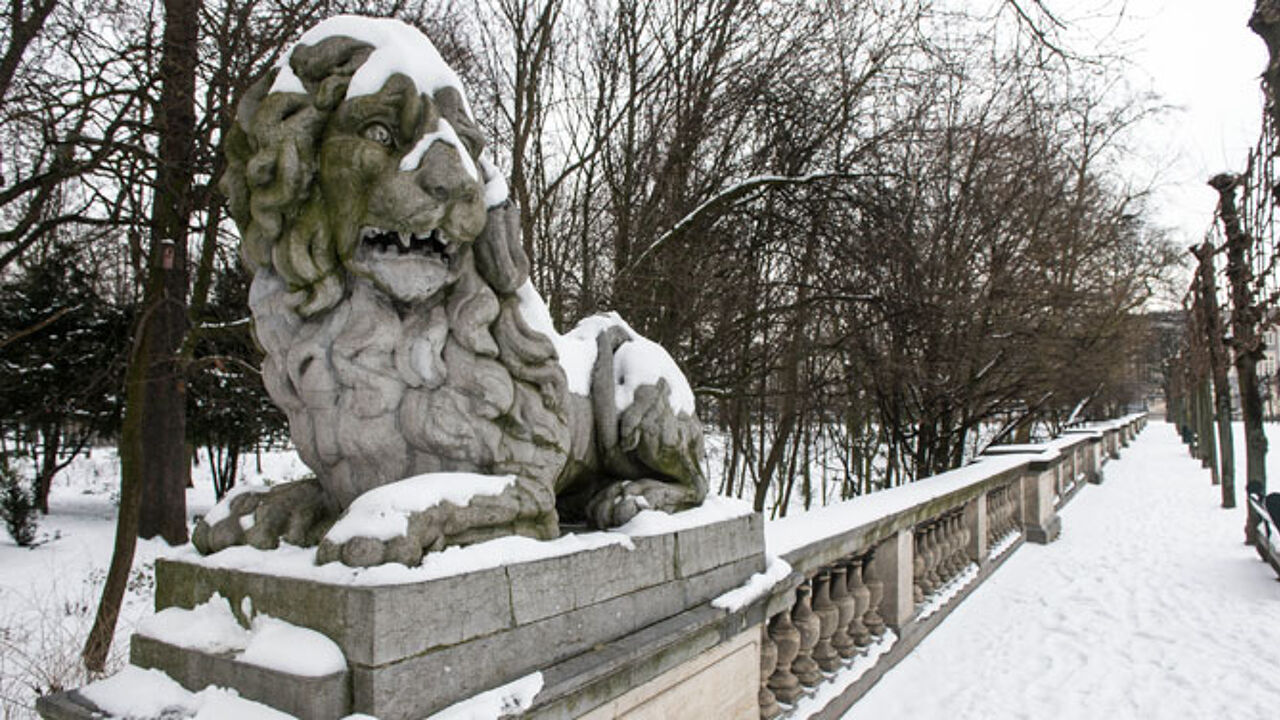 The Brussels Warande Park on 13 March, covered under a blanket of snow.
The overall average temperature in March should be 6.8 degrees Celsius, or 44 Fahrenheit. However, last March turned out to be much colder. Apart from three days of early spring, half March, we continuously had to deal with cold spells. There was even snow ten days ago. All this led to an average temperature for March of 3 degrees, almost 4 degrees below the average calculated on data from the previous centuries - the Belgian Met Office started keeping official records in 1833.
In 1987, we had a similar cold month of March. In 1962, it was even a little bit colder. The VRT's weather presenter Frank Deboosere says that March 2013 takes 13th place in a ranking comparing the coldest months of March ever.
The continuous easterly winds make if feel even colder than it is. We will have to wait at least another week for spring to arrive, as we will have at least another week of this type of weather, weather forecasters say.