Extra security measures due to terror threat
Police are keeping the Brussels Court House and the offices of the Brussels and federal judicial authorities at the Poelaert Square under close surveillance. Security forces are on the alert after a terror suspect was shot by police last week.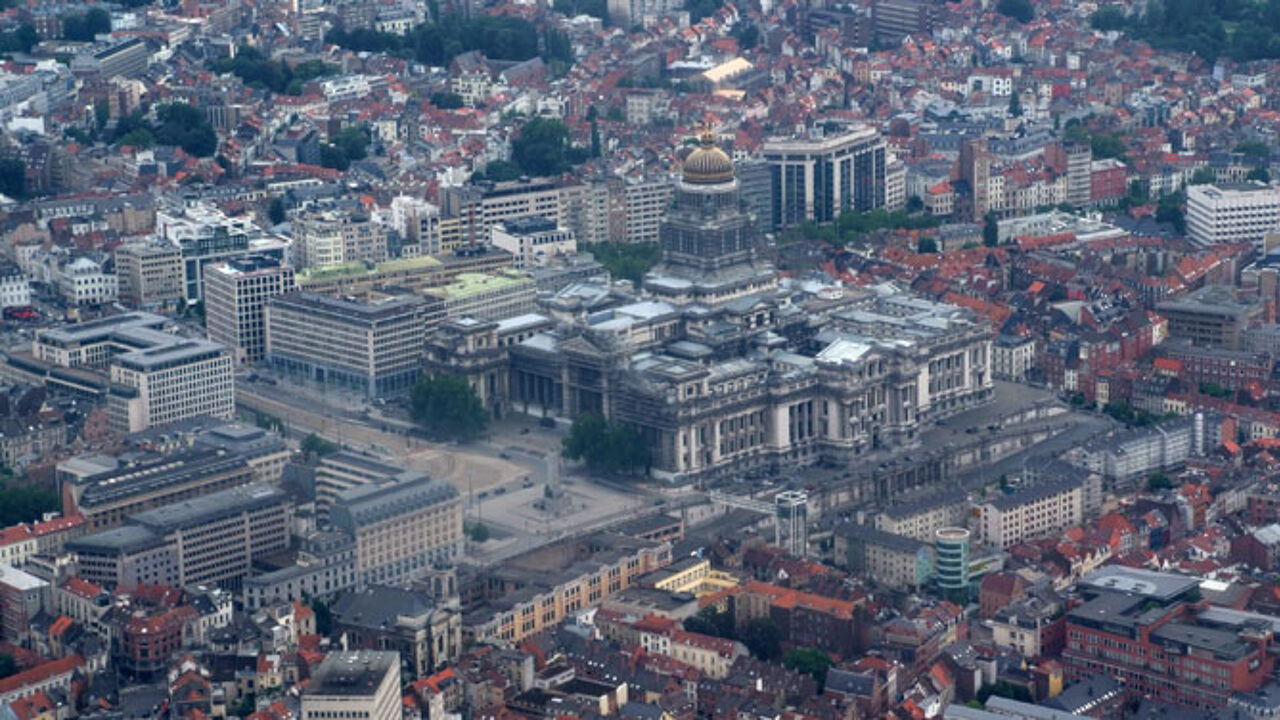 BELGA/GAUDIN
The terror threat was raised after police killed a suspected terrorist on the A8 Motorway during a shooting incident last week. Later, the house of the man in Anderlecht was searched and a number of weapons and military items were found, enough to carry out a terrorist attack.
Police also found a list with names of magistrates and police detectives in the house. The 39-year-old victim of the shooting, a man of Algerian descent, was suspected of having links with terrorist organisations.
The counter-terrorism unit OCAD has analysed the situation and decided that safety measures should be stepped up. It is not clear whether individual people have also received protection.