Some things are changing on 1 April. Pills become cheaper, while ID cards become more expensive. On 1 April, the logging season has come to an end. This is to protect the birds.
As from today, a number of prescription drugs become cheaper. The federal government has imposed the price cut on the pharmaceutical industry, with the aim of keeping the drugs affordable for everyone. It is estimated that some 50 percent of all prescription drugs have become less expensive. The price cut applies to a whole range of medicines, including those used for the treatment of chronic conditions such as diabetes and excess cholesterol. A number of vaccines, the price of the contraceptive pill and several types of antibiotics are also cheaper as from today.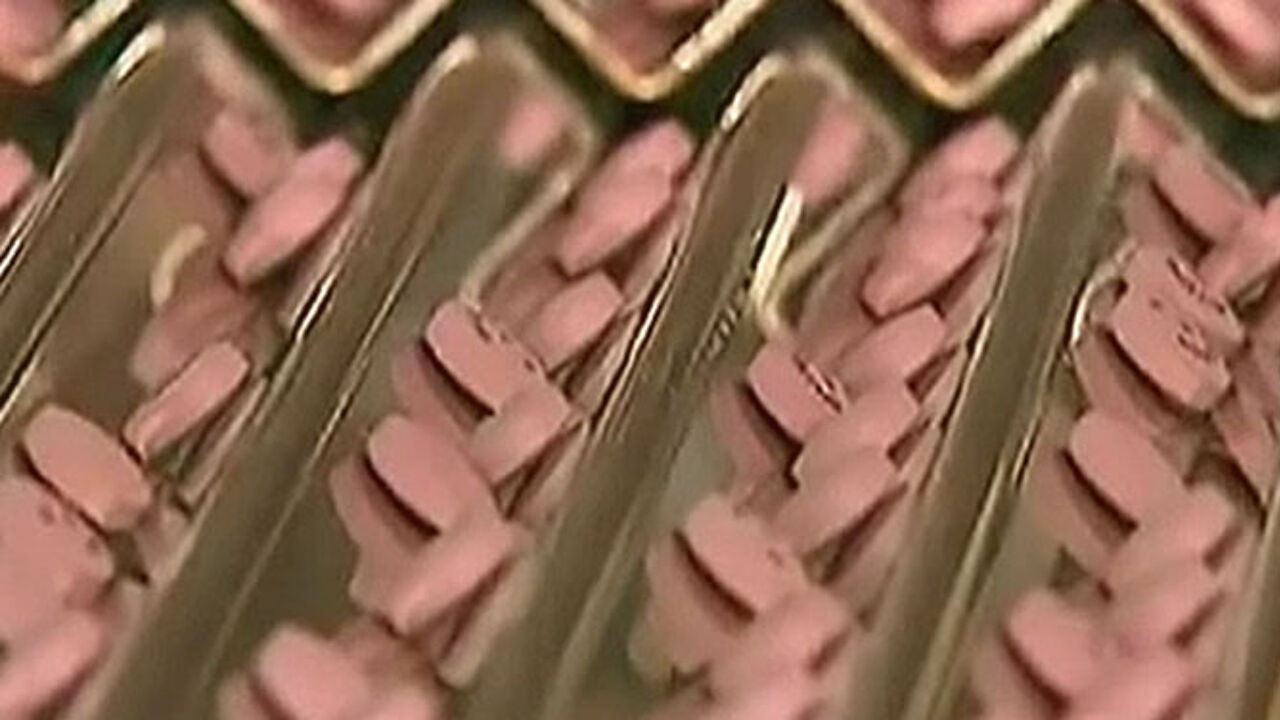 New ID cards more expensive
Getting a new electronic ID card will become more expensive, 3 euros to be precise. In Belgium, even children have an identification document. Until 12 years of age, the so-called kids-ID cost 3 euros until today. This will double in price to 6 euros. For teenagers and adults, prices will climb from 12 to 15 euros. An ID card is valid for 5 years. The document is different from an international passport, which is necessary for international travel, for example outside Europe.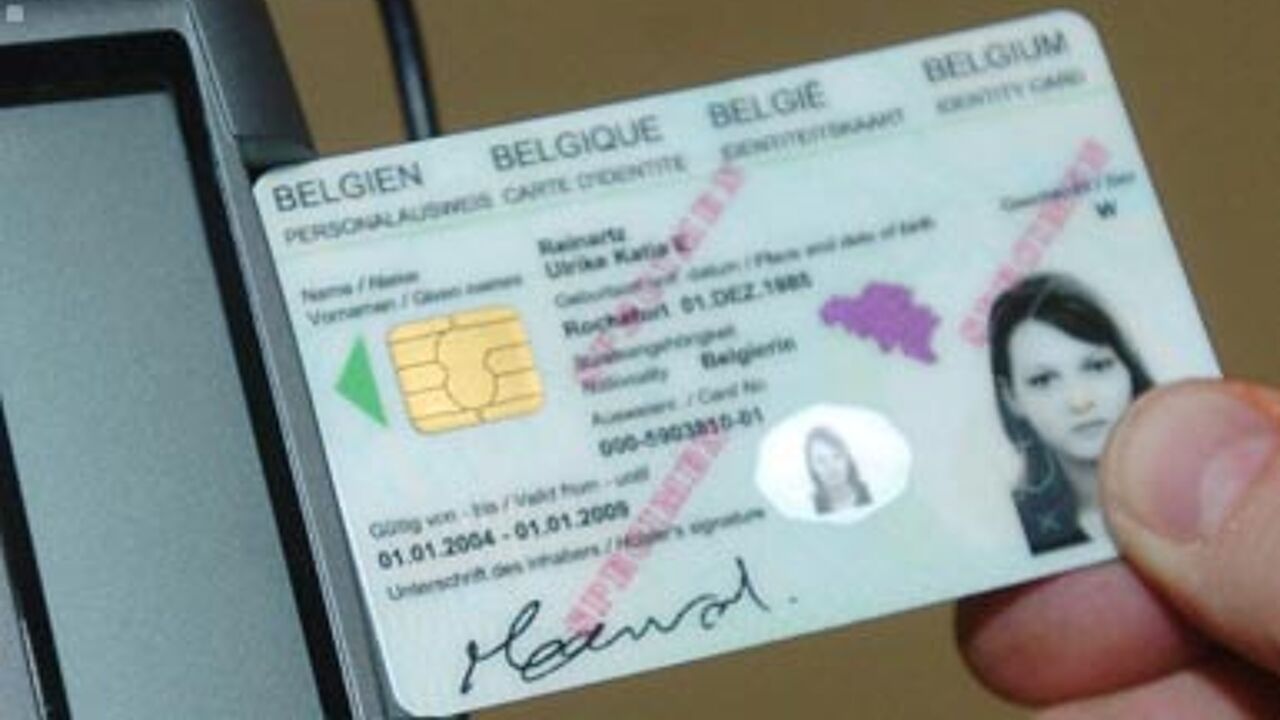 No logging in woodlands and forests
Owners of woodlands or those walking in the forest should take care not to disturb the birds too much. As from today, it is forbidden to chop trees or bushes as all logging activities are being suspended for 3 months. This is because the breeding season has started.