15,000 more jobless in Flanders than a year ago
There were 211,701 job-seekers in Flanders at the end of March. This is 15,723 more than at the end of March last year. The figures were released by the Flemish Employment Minister Philippe Muyters (nationalist) on Tuesday. Currently 7.18% of the working population in Flanders is looking for work.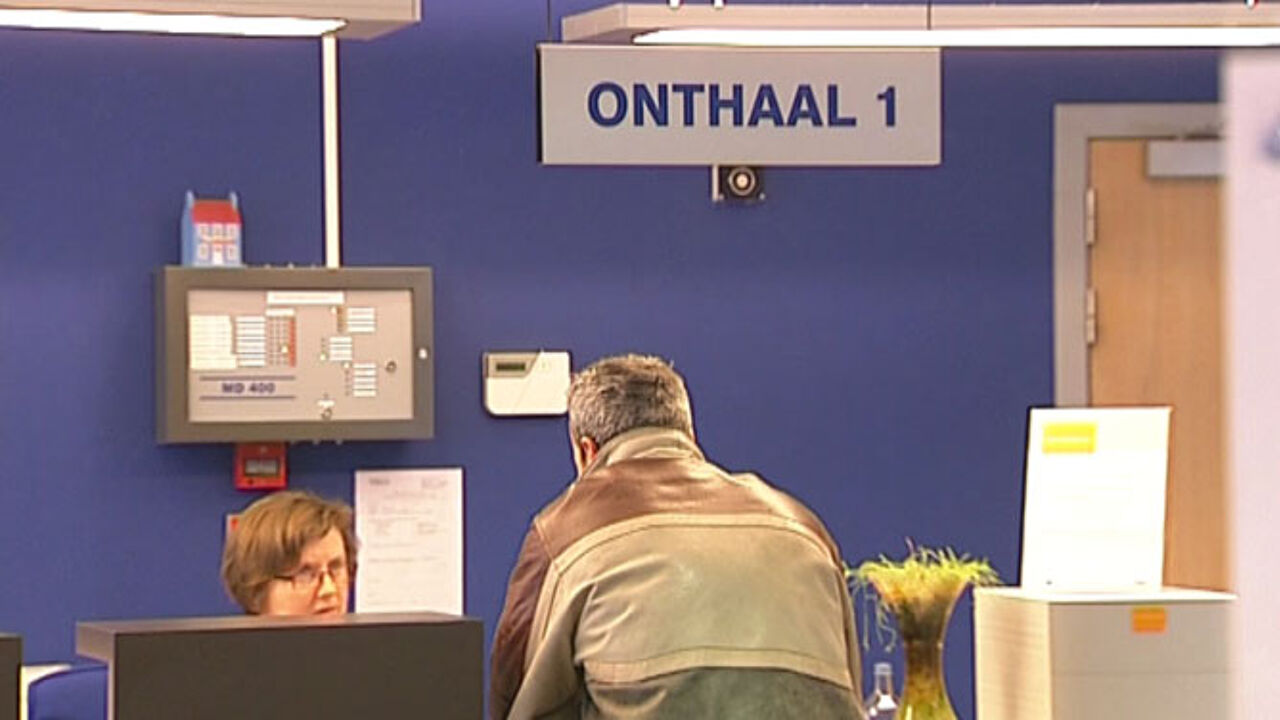 Unemployment is rising most sharply among men. Currently 54.6% of that claiming unemployment benefit is male. Male unemployment has risen by 11% over the past year.
Meanwhile, female unemployment went up by 3.9%. According to the Employment Minister's office the sharper rise in male unemployment is due to the disproportionally high number of job losses in manufacturing, a sector that is still dominated by man.
The number of young people without a job also rose sharply. At the end of March there were 44,666 young people under 25 looking for work, 13.5% more than a year ago.
However, unemployment among the over 50's is slightly lower than it was a year ago (down 0.8%).
The province showing the greatest rise in unemployment was Limburg (+9.7%), while the rise in Flemish Brabant (6.4%) was the smallest.