Auschwitz remembrance pioneer is dead
One of the last living survivors of the Nazi death camp Auschwitz, Belgium's Paul Halter, has died. Mr Halter headed the Belgian Auschwitz Foundation devoted to keeping the memory of the Holocaust alive.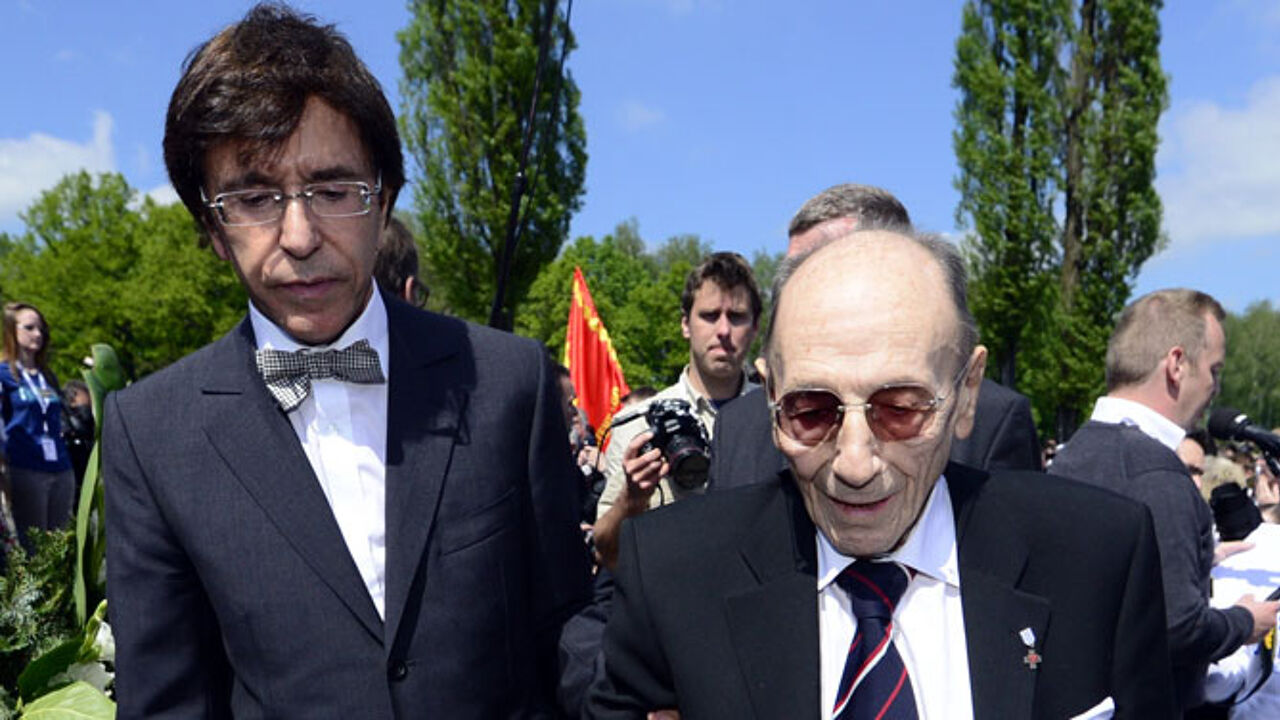 Paul Halter, pictured here with Belgian Premier Elio Di Rupo (Francophone socialist), died in Brussels at the age of 92. He was a young man when he survived Auschwitz.
After the war he put a lot of effort into trying to keep the memory of the notorious death camp alive organising one of the first study trips to visit the death camp and help show youngsters the horror of war.
Mr Halter later set up a circle grouping former political prisoners who were deported by the Nazis and in 1980 established the Belgian Auschwitz Foundation that he led until his death.