Computer crime course for East Flemish police
Police officers in East Flanders are to be given a crash course to make them better equipped to fight computer crime. News of the new course is given in Tuesday's edition of the daily 'De Standaard'. The course is a joint-venture between the Dendermonde Judicial Authorities and the East Flemish Police School. The reason for the new course is that more and more Belgians are being affected by various forms of computer crime.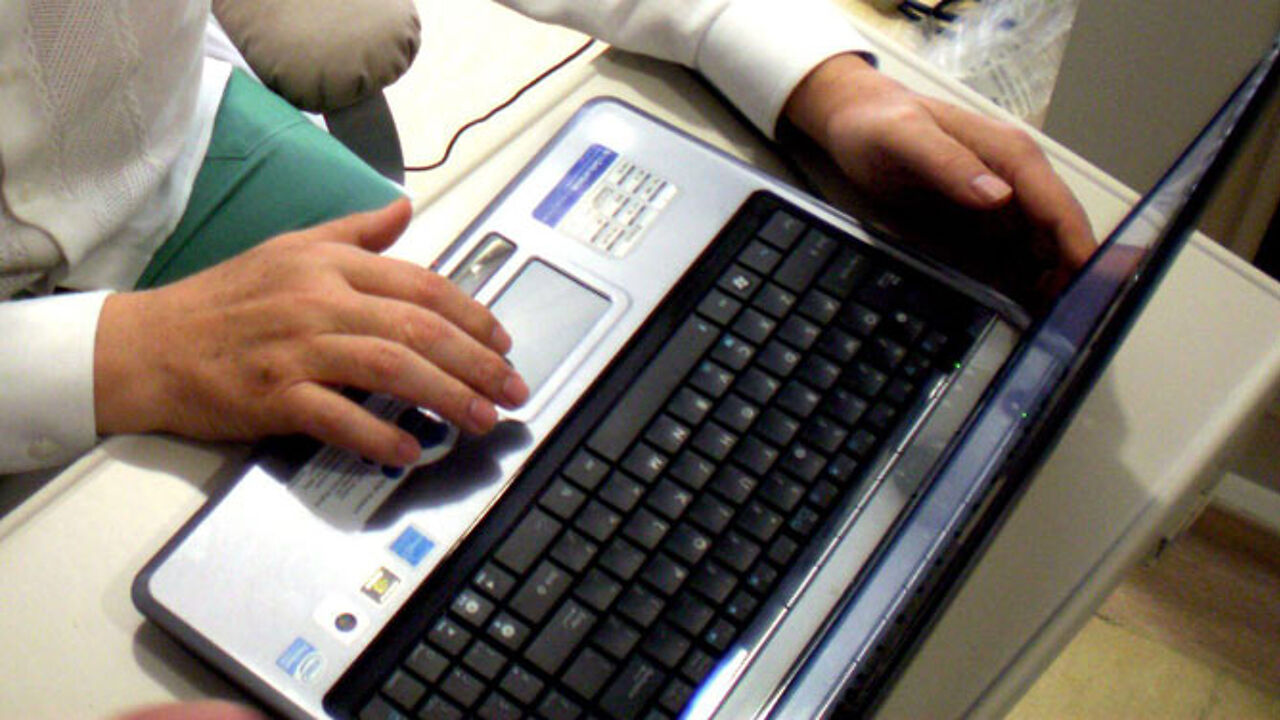 At present, every criminal act perpetrated online is investigated by the Federal Police's specialised Computer Crime Unit. However, the big increase in computer crime means that this is no longer tenable.
The aim is that each and every police officer should be able to offer what is described as "first aid" in cases of "cybercrime". This will free up the Computer Crime Unit to deal with more complex cases.
Currently, how to deal with computer crime is not part of general training given to would-be police officers. However, this is set to change this month as police officers in East Flanders will be given basic training in computer crime lasting between 1 and 3 days depending on their job.
Jan Kerckhofs on the Dendermonde Judicial Authorities told the VRT "That it is hoped that every officer at local level will be able to investigate cases of for example email account hacking, computer misuse, stalking and the like."
The course is a pilot project and if successful it will be rolled out across the whole country. At least a third of the 4,500 police officers working in East Flanders will take the course before the end of the year. New recruits will also take the course.