Drunk nods off on E40 motorway
A drunk driver parked his car on the right hand lane of the E40 motorway in Flemish Brabant before going to sleep police have revealed. The incident happened on Saturday night. The man was awakened from his slumbers when his vehicle was hit by another car. No one was injured, but the motorway sleeper's driving licence was confiscated on the spot.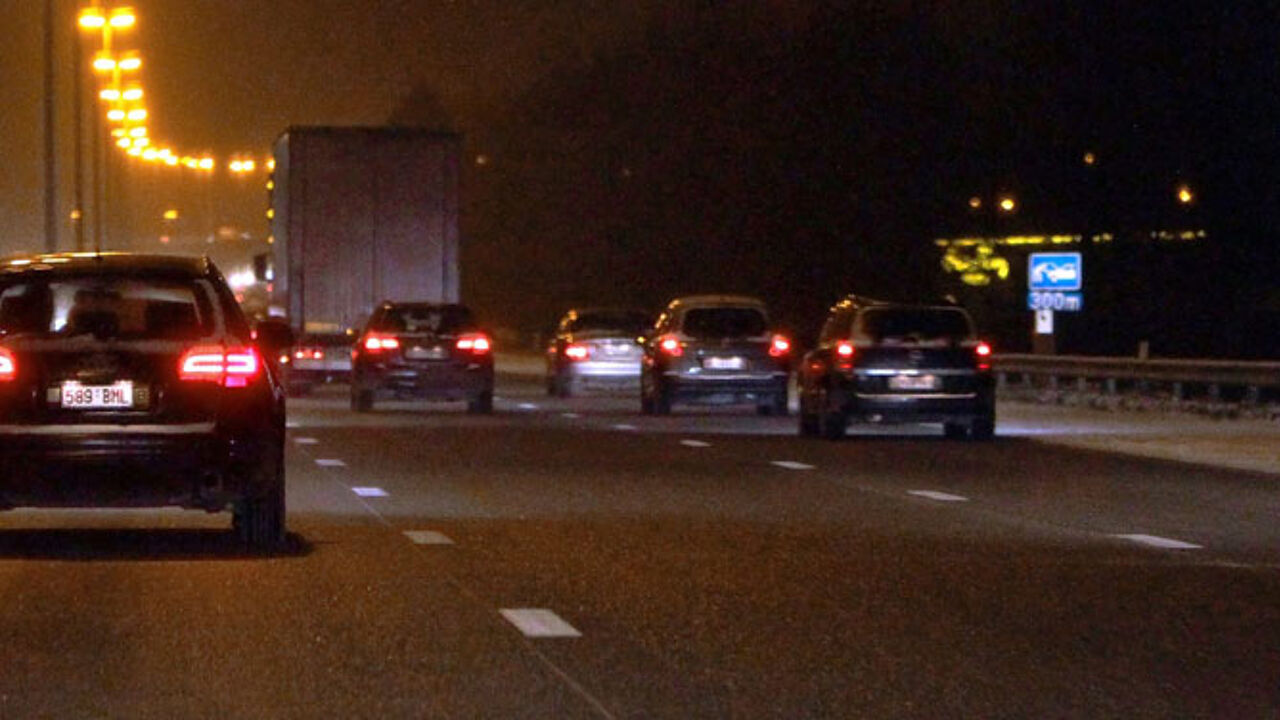 Drunk driving was the cause of numerous other accidents across Flemish Brabant over the weekend.
The judicial authorities in Leuven report that ten other drivers had their licences confiscated in the Leuven Judicial Area that covers the east of the province, nine of these due to excess alcohol. The tenth had been taking drugs.
One such example was a man in his thirties from Huldenberg that hit an electricity pole with his car in the Breembosstraat. He abandoned his car.
When police got him out of bed on Sunday morning he still had 2.18 pro mille alcohol in his blood.