France takes Belgium's excess power
Monday's sunny and windy weather saw a peak in electricity production. The daily 'De Tijd' reports this couple with the public holiday meant that Belgium produced more electricity than we needed. Solar panels and wind turbines working at full stretch created a gigantic surplus of over 1,000 megawatts. This is around one seventh of normal consumption.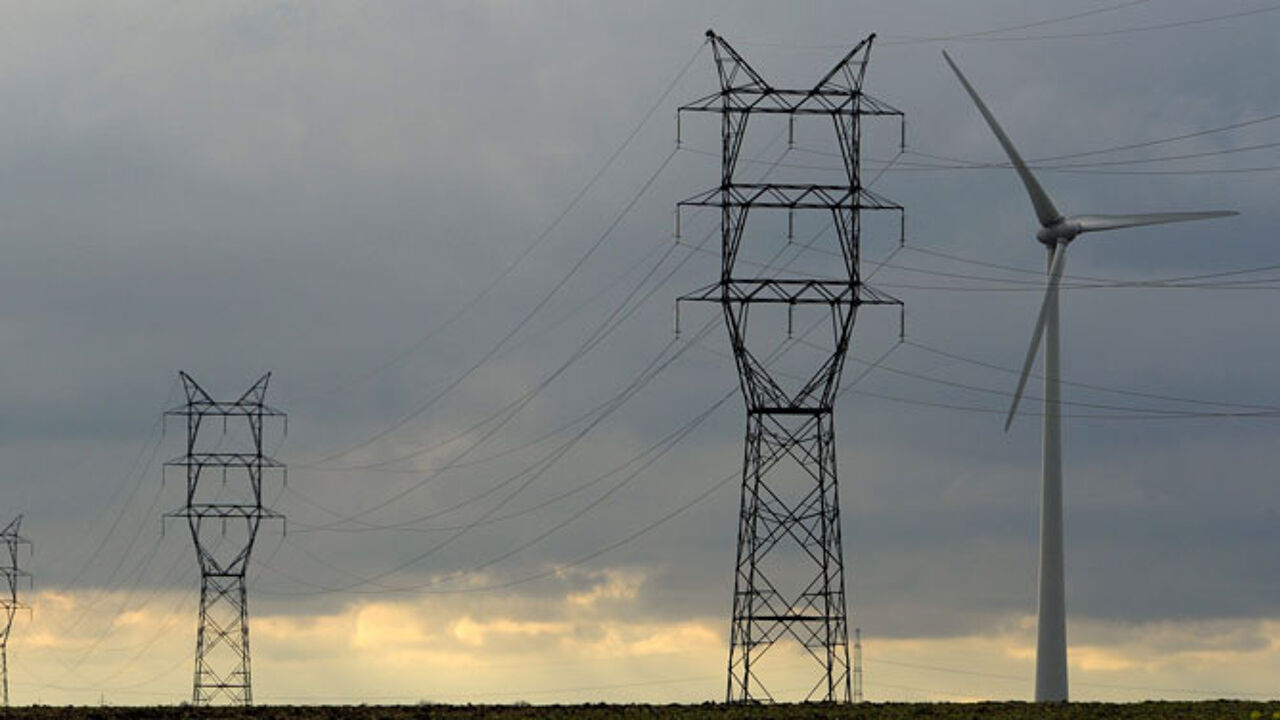 The company that manages Belgium's electricity grid Elia had its hands full ensuring that the difference between production and demand.

Elia's Lise Mulpas told the paper that "We have asked we asked a number of power stations to stop producing for a time." Ms Mulpas added that "We were able to export electricity to France and the pumps at the Coo hydroelectricity plant were turned on exceptionally during the day."
The French and Electrabel that owns Coo were paid royally for their trouble. It may seem strange that after a winter in which warnings about possible power shortage had been issued there was suddenly excess power in the network as soon as the sun started to shine.
However, Elia still warns that the situation regarding electricity supply is set to become critical during next winter.