Nine injured in Brussels tram crash
Two trams operated by the Brussels local transport company MIVB crashed into each other near the North Station interchange on Tuesday morning. Nine people have been hurt, but fortunately nobody is seriously injured.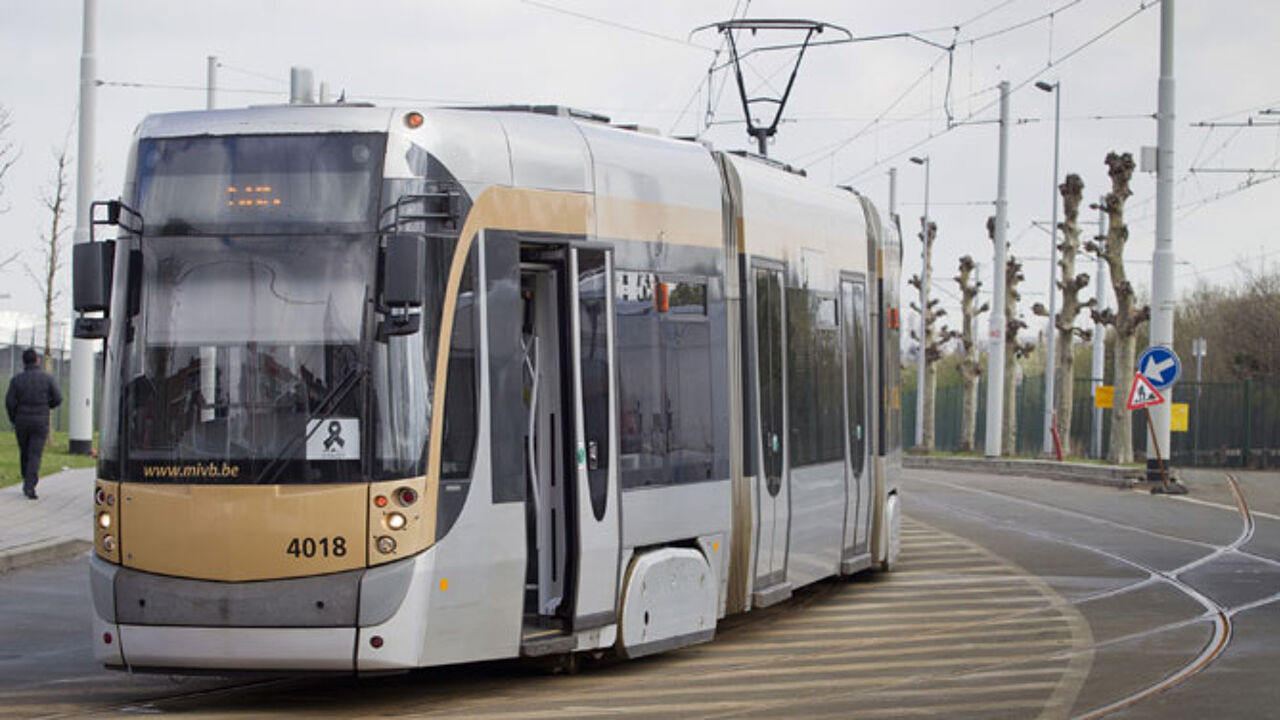 The accident happened in the tunnel under the railway just outside the North Station.
The MIVB's An Van Hamme says that it was a 94 that crashed into a 25. The two vehicles were heading for the Liedts Square.
Visibility was good at the time, so the matter is being investigated. The driver was among the nine people injured.
Tram services were interrupted for an hour, but have now resumed.
(The vehicle depicted was not involved in the nasty crash.)