On-the-spot traffic fines become more expensive
The cost of a traffic fine rose by 10% at the beginning of the month. The increase was originally introduced on 1 March, but as police computers weren't adapted in time, the price hike had to be delayed.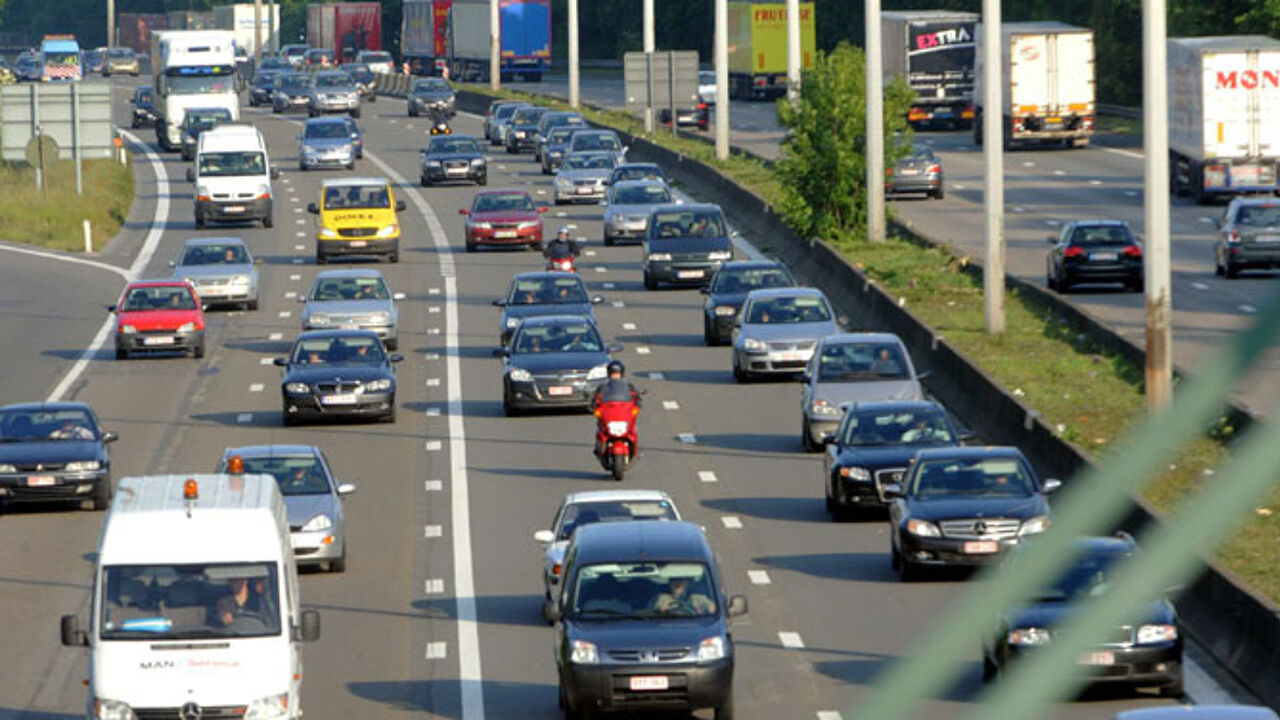 30,000 computers needed to be modified and that took some time.
The increase affects on-the-spot fines. When police officers notice a violation of traffic laws, they can ask the culprit to pay an on-the-spot fine. It is these fines that are now going up. The 50 euro fine rises to 55 euros. More serious violations will set you back 110 euros instead of 100 euros. For the most serious offences 165 euros will be charged instead of 150 euros.
The 50 euro fine can be charged for failing to use your indicator, parking on a double yellow line or riding a bike without lights.
Failing to wear a seat belt, using a handset mobile phone when you are driving or parking on a place reserved for people with limited mobility could now set you back 110 euros.
Crossing a white line, jumping traffic lights and failing to use a proper children's seat in your vehicle could get you the 165 euro fine.
The rise does not affect speeding offences.
If the fine remains unpaid public prosecutors can propose an amicable settlement. Non-payment could lead to your day in court.
The Justice Ministry says that the increase is intended to cut down on the number of road victims in Belgium.