Kalmthoutse Heide put on fire alert
The Kalmthoutse Heide, a natural area north of the city of Antwerp, has been put on fire alert. The moors and heathlands are a vulnerable area, which could easily be eaten by the flames. The alert comes after a dry spell and a continuous dry easterly wind.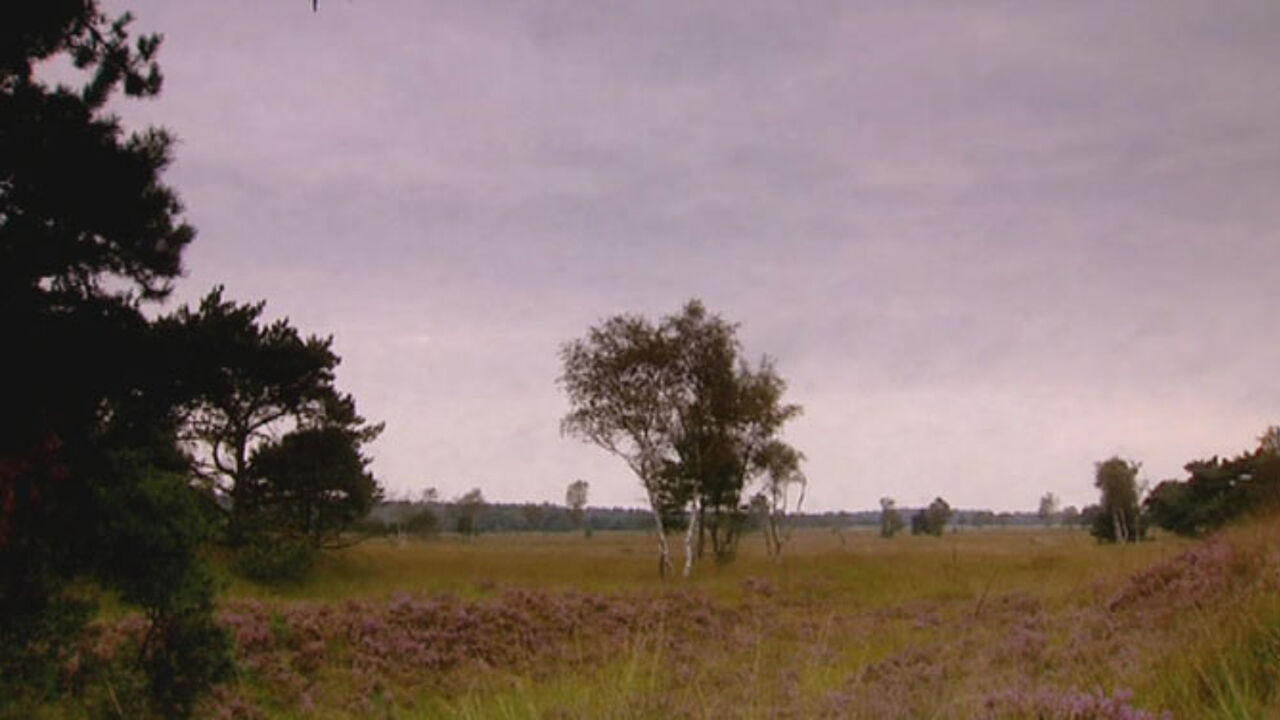 It may not be spring yet, but the cold weather doesn't mean that there is no danger. We have had dry weather lately, with strong north-easterly winds that dry out the moors and heathlands.
The local authorities have put the alert on "yellow" for the whole area. This means that visitors have to be extra careful, and that members of the fire services will monitor the situation on the spot, from the watch towers, on a regular basis.
Last week, there were already reports of fires in Dutch heathlands. The Kalmthoutse was hit by a big blaze two years ago, with the fire destroying 600 hectares.