Hidden offshore cash: "Some 100 Belgians involved"
The identity has been exposed of dozens of Belgians who transferred cash to foreign countries through offshore companies for tax reasons According to the Francophone daily Le Soir, the names of "some hundred" Belgians are mentioned in the leaked files.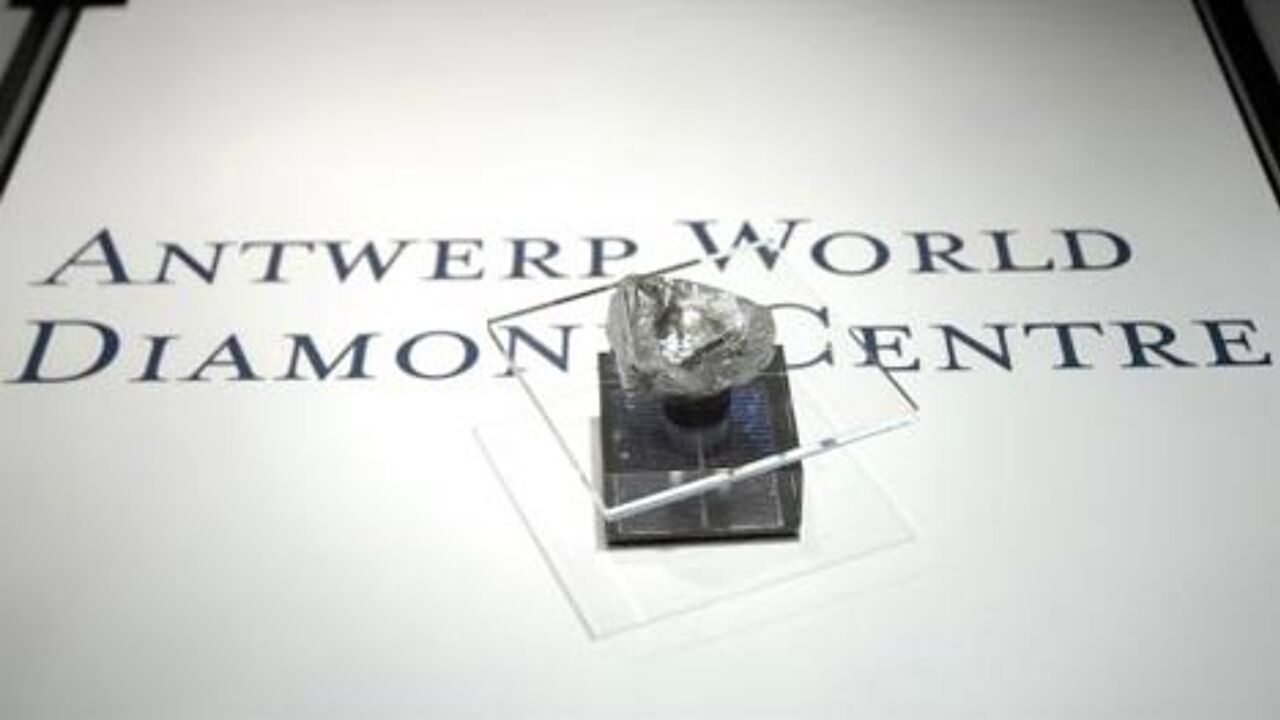 Millions of internal records of the offshore financial industry were leaked, exposing the identity of thousands of holders of anonymous wealth across the world. A group of 86 journalists looked into the data to analyse them, together with the Washington-based International Consortium of Investigative Journalists (ICIJ). For Belgium, it was Le Soir that participated in the research.
Le Soir released more information around 5 p.m., saying that "the Belgians set up constructions with companies in Singapore, Malaysia and Hong Kong in order to avoid having to declare foreign income or cash to the Belgian taxman or simply to evade taxes."
The names include those of some renowned businessmen working in the Antwerp diamond sector. "This is no surprise", writes Le Soir. "They created offshore companies using their Indian passports, thus gaining access to tax havens in Asia."
The leaks have caused a world-wide scandal.