Leaks reveal secrets of the rich hiding cash abroad
Millions of internal records have been leaked, revealing information about the world's offshore financial industry. The case involves some 2.5 million digital files which contain details about offshore companies in tax havens like the British Virgin Islands (photo). It is thought that many set up illegal money transfers to evade taxes, including Belgians. More details should be released later today.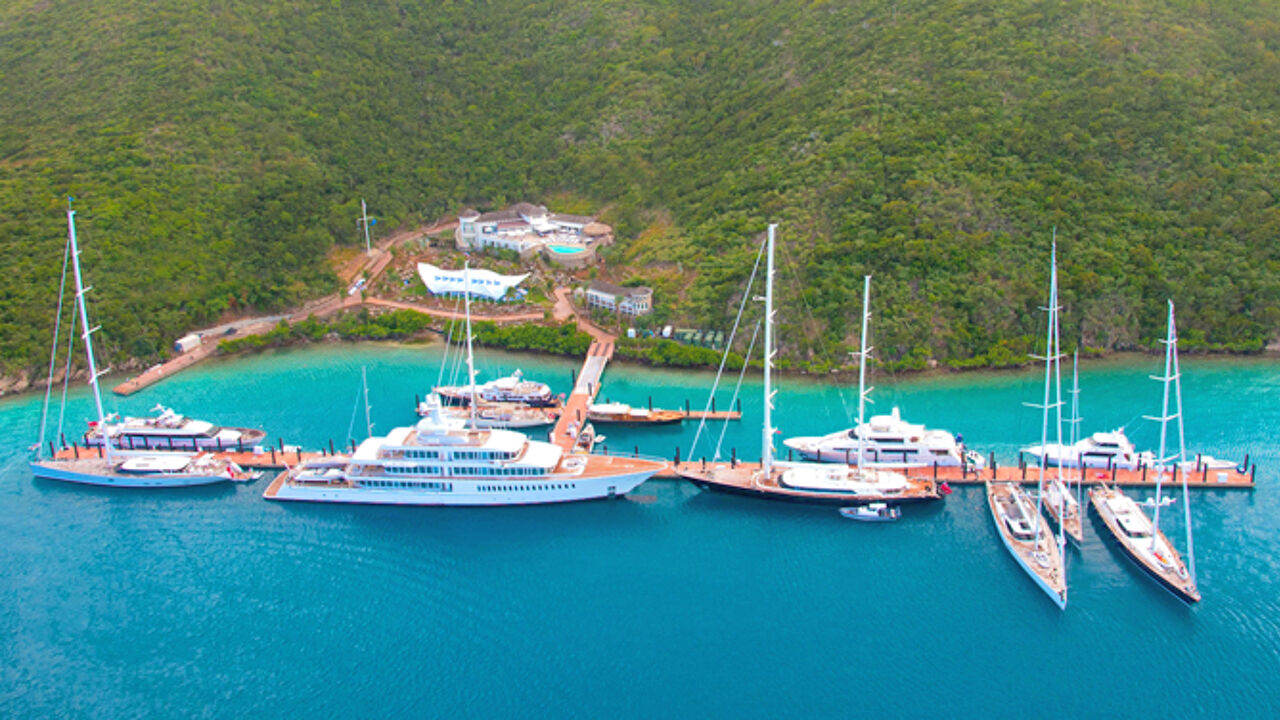 AP2012
The leaked information was analysed by 86 journalists worldwide, with the support of the International Consortium of Investigative Journalists in the United States. For Belgium, a journalist of the Francophone daily Le Soir cooperated.
Le Soir suggests that Antwerp diamond traders, bank managers, pharmaceutical labs and tax consultants are involved. The daily has announced that it will reveal names this afternoon at 5 p.m. Until then, it is not clear how big the Belgian involvement could be. Le Soir reports that the size of the files that were leaked, is 160 times the size of the files involved in the Wikileaks case in the U.S. in 2010.
The 2.5 million files are believed to contain data about 120,000 offshore companies worldwide. The leaks can affect both private companies and individuals from 170 different countries who could have set up illegal money transfers to tax havens to evade taxes.
Names that are already being mentioned are those of Robert Mugabe, president of Zimbabwe, or Jean-Jacques Augier, a close friend of the French president François Hollande and his campaign co-treasurer.
Most cases involve super rich people who own big estates, yachts or expensive art, and who try to escape taxes on their fortune. It is believed that they do this through internationally renowned banks like UBS, Clariden and Deutsche Bank.