600 million needed for rail infrastructure
The track and overhead cables on Belgium's rail network have reached or are about to reach the end of their useful lives and will need replacing soon. According to a study by the Swiss de École Polytechnique Fédérale de Lausanne, more than 600 million euros will be needed to replace infrastructure that has come to the end of its useful life between 2013 and 2025.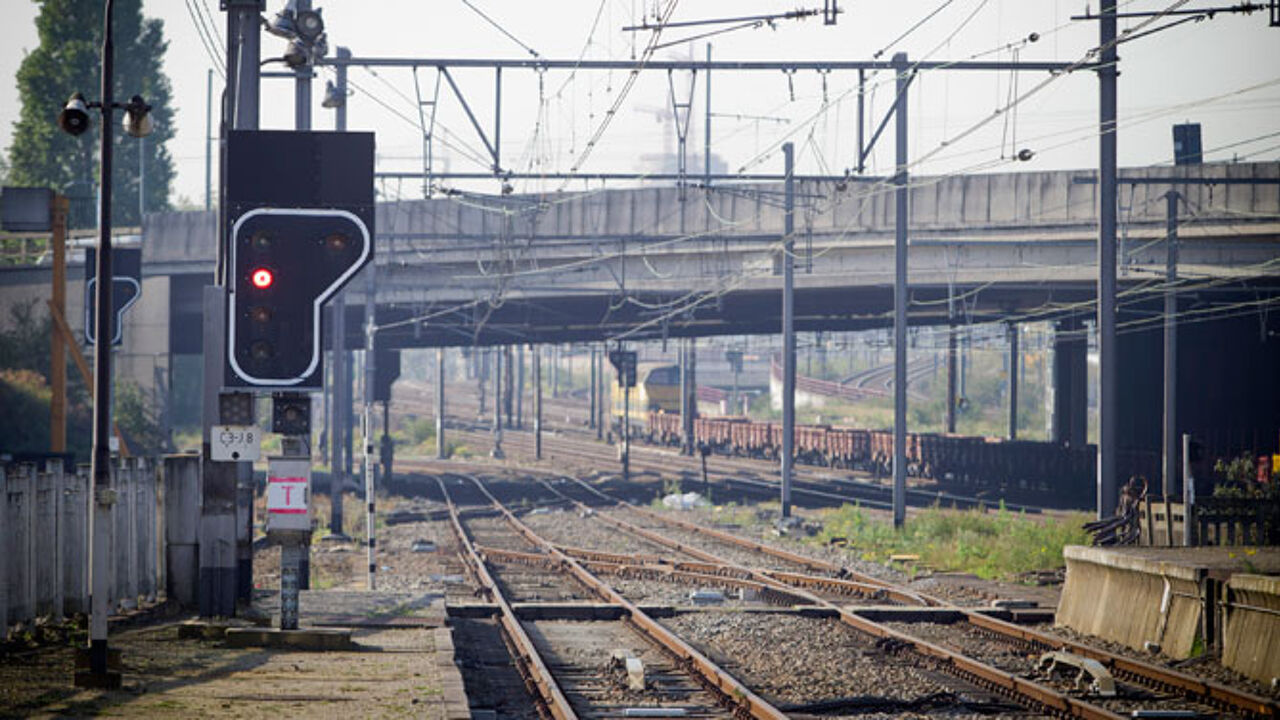 The study was carried out on behalf of the company that is responsible for Belgium's rail infrastructure Infrabel.
An article on the report appears in Friday's edition of the Francophone business daily 'L'Echo'. Infrabel has confirmed that big investments will need to be made during the coming years.
"The track has a life expectancy of 30 years. This is around 20 years for the over-head power cables. Problems including loss of capacity could result from us not acting."
The experts say that between 220 and 250 million euro is needed to pay for the replacement of track and around 200 million euros to replace the overhead cables. A further sum of just under 200 million euros will be needed for other infrastructure modernisation work.