"Let's not waste female talent"
The Flemish universities are working on a plan that will see them appointing more female academics to the post of professor. Figures released recently revealed that just over one in five (23%) professors at Flemish universities is female. Although this is well up on the figure of 14% female professors that was recorded in 2000, it is still too low for the Flemish Science Minister Ingrid Lieten (socialist).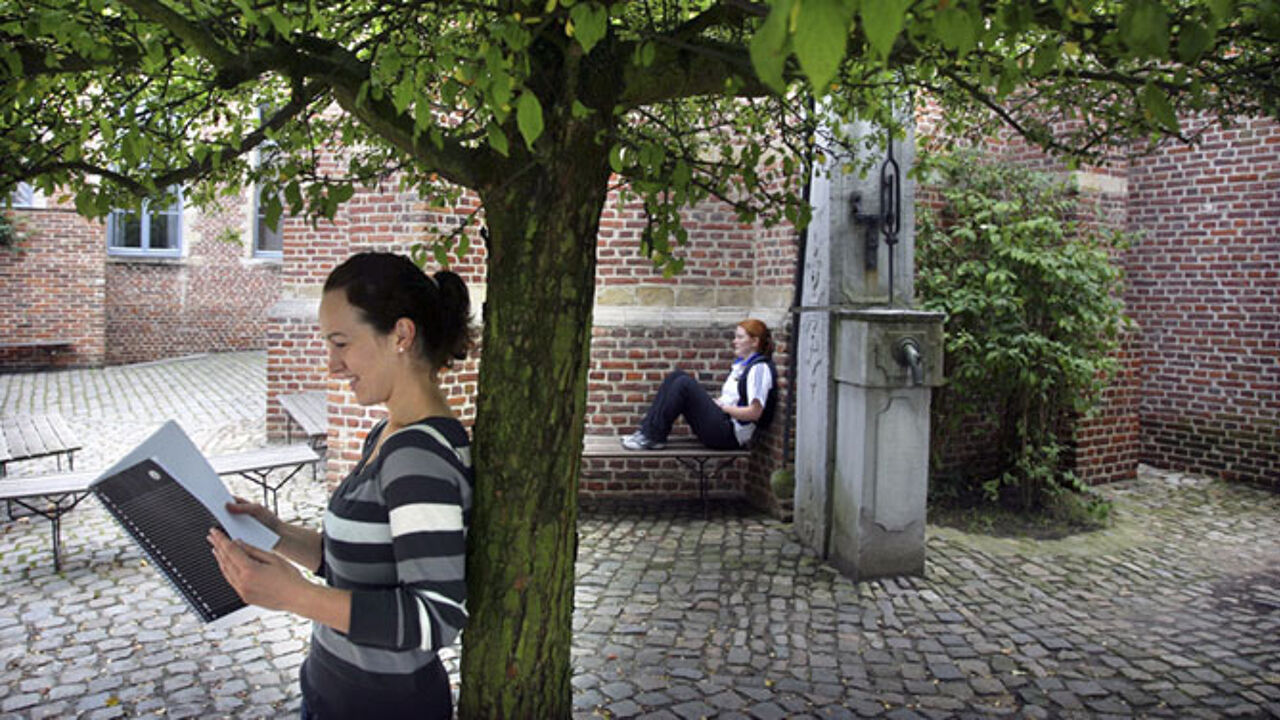 "If we make a comparison with the rest of Europe you see that were are well down the list. This is despite there being as many female as males graduates from Flemish universities. Not many woman are making it to the top in the world of academia", Ms Lieten said.
Ms Lieten has asked the Rectors of the universities of Leuven, Ghent, Brussels, Antwerp and Hasselt to draw up a plan of action with concrete measures to increase the number of female professors.
"If we let things evolve without intervening it will be another 70 years before we have as many female as male professors. This is too long and would be a waste of female talent."
Meanwhile, there are often more female than male assistants in our universities.
With many professors coming up to pensionable age over the next few years, Ms Lieten says that this provides an ideal opportunity to appoint more female professors.
The universities have until the beginning of next year to draw up their plans. The measures contained in the plans will be binding.
A minimum quota of one third women is already in place for the universities' boards and their research and education councils.