"Not certain that Fyra will ever ride again"
The Dutch public broadcaster NOS reports that the Dutch rail company NS is now saying openly that the ill-fated high-speed train Fyra may never ride again. The Fyra entered service early in December but was beset by problems from the outset. The service was finally temporarily withdrawn in January while the Italian train-builders AnsaldoBreda try and find a solution to what has been dubbed the "Fyra farce".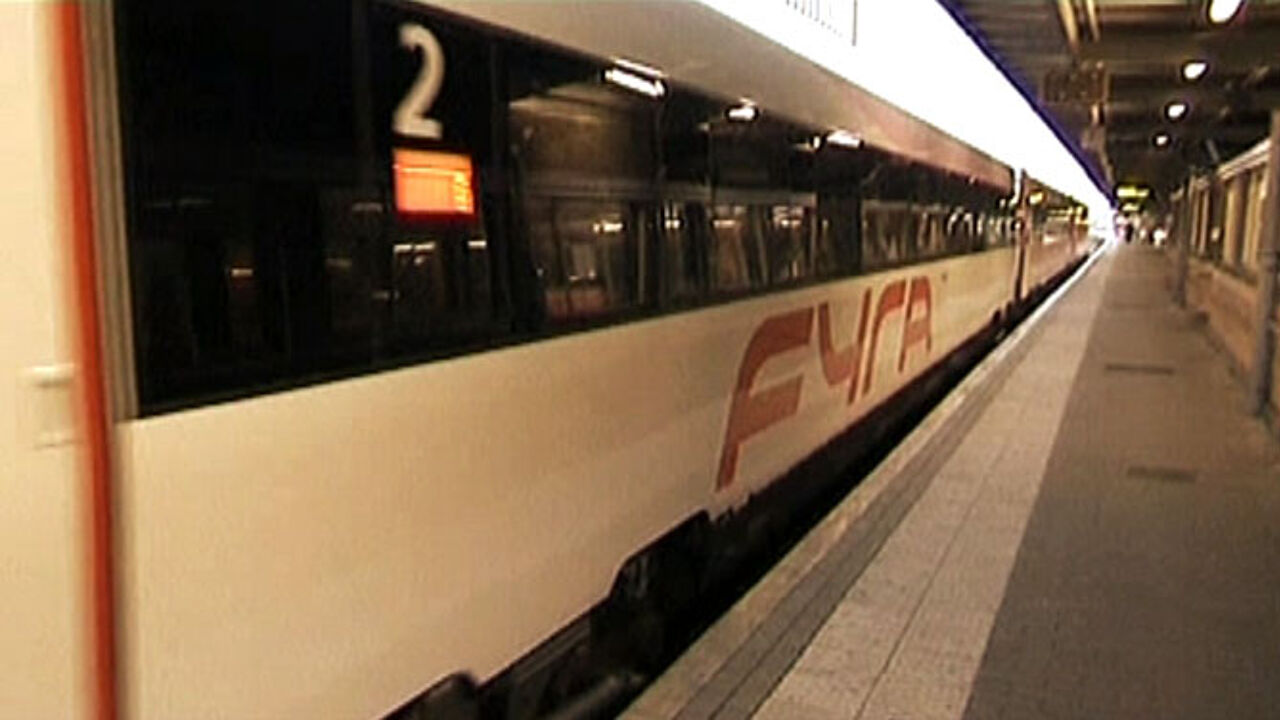 The Head of the Dutch rail company NS is reported to have told MPs from the Dutch Second Chamber that the Fyra might never ride again. The MPs were visiting a Fyra depot and workshop in Amsterdam.
The Fyra was supposed to offer a regular high speed service between Brussels, Antwerp, Rotterdam and Amsterdam. However, it was withdraw just a month after coming into service, leaving passengers with just a few high-speed Thalys trains or the prospect of having to change trains several times if they wanted to travel between Amsterdam and Brussels.
Since then an 8-times daily service has been launched between Brussels and The Hague.
Frieke Neyrinck of the Belgian rail company NMBS told the VRT that "We will not be making any comment on the future of the Fyra until the end of April. As agreed, AnsaldoBreda has until then to find a solution."