Antwerp diamond traders on tax dodgers' list
Although no politicians or other Belgian establishment figures appear on the Offshore Leak list of tax evaders a number of Indians working as diamond traders in Antwerp do. A pharmaceutical laboratory from Brussels is also named.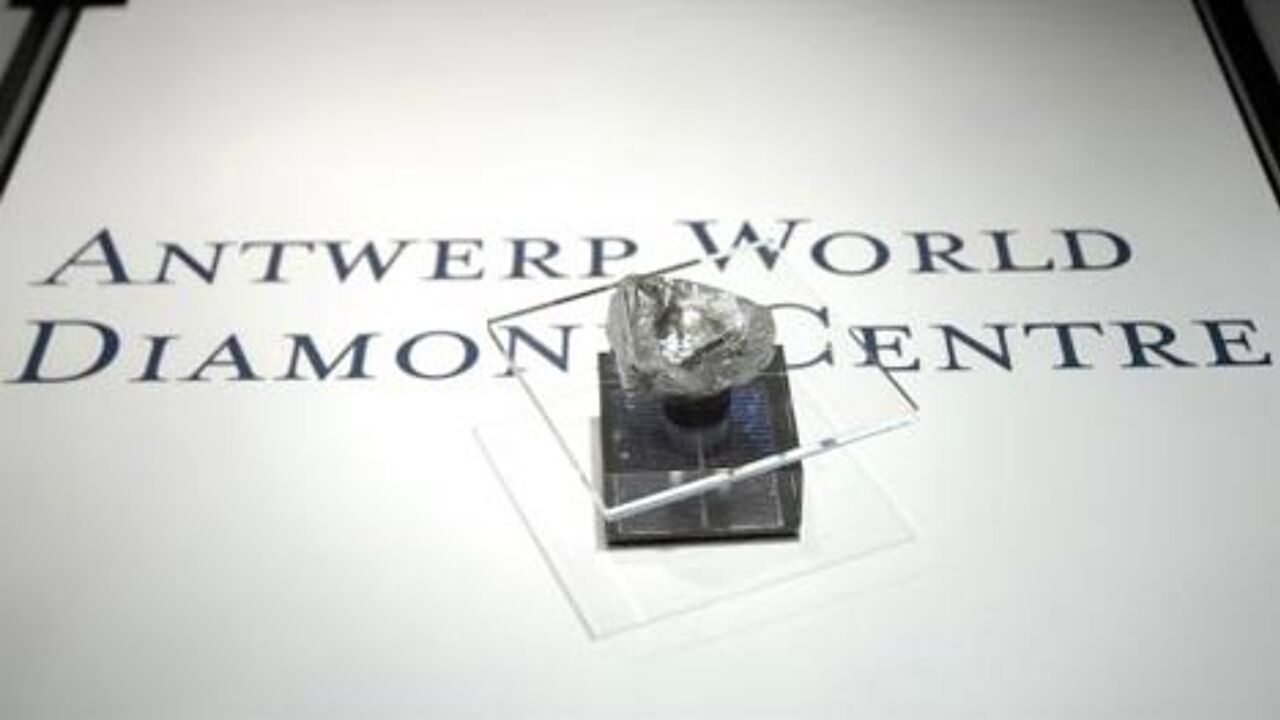 The list was published at 5pm on Thursday evening by the Francophone newspaper 'Le Soir's' website. However, whereas some foreign papers gave the names of the tax evaders in full, Le Soir was vaguer.
The paper simply said that "a number of Indian diamond traders from Antwerp" and "a pharmaceutical laboratory" from Brussels were involved. Others were named by using their initials and place of residence, for example S.V.D.B. from Brakel, F.T. from Koksijde, M. en G.I. from Antwerp…
"At least Antwerp still counts as a diamond centre"
In a reaction to Thursday evening's news, the solicitor for the Antwerp World Diamond Center Axel Haelterman said that he is not surprised that the names of diamond traders appear on the list of people with an account in a tax haven.
Speaking in an interview with the daily 'De Standaard' Mr Haelterman said "It's a global product worth billions. It shouldn't come as a surprise than Indian families have bank accounts all over the world. They don't have to come to Belgium".
"The fact that "our" diamond traders appear on the list means at least that Antwerp still counts as a diamond trading centre."