Soon life guards on the beach in the West Flemish resort of Blankenberge will be able to keep an eye on bathers from vantage points on Californian-style watch-towers. The announcement that Blankenberge is to go "Baywatch" was made by the Municipal Alderman responsible for the Beach Life Guard Service Björn Prasse (liberal).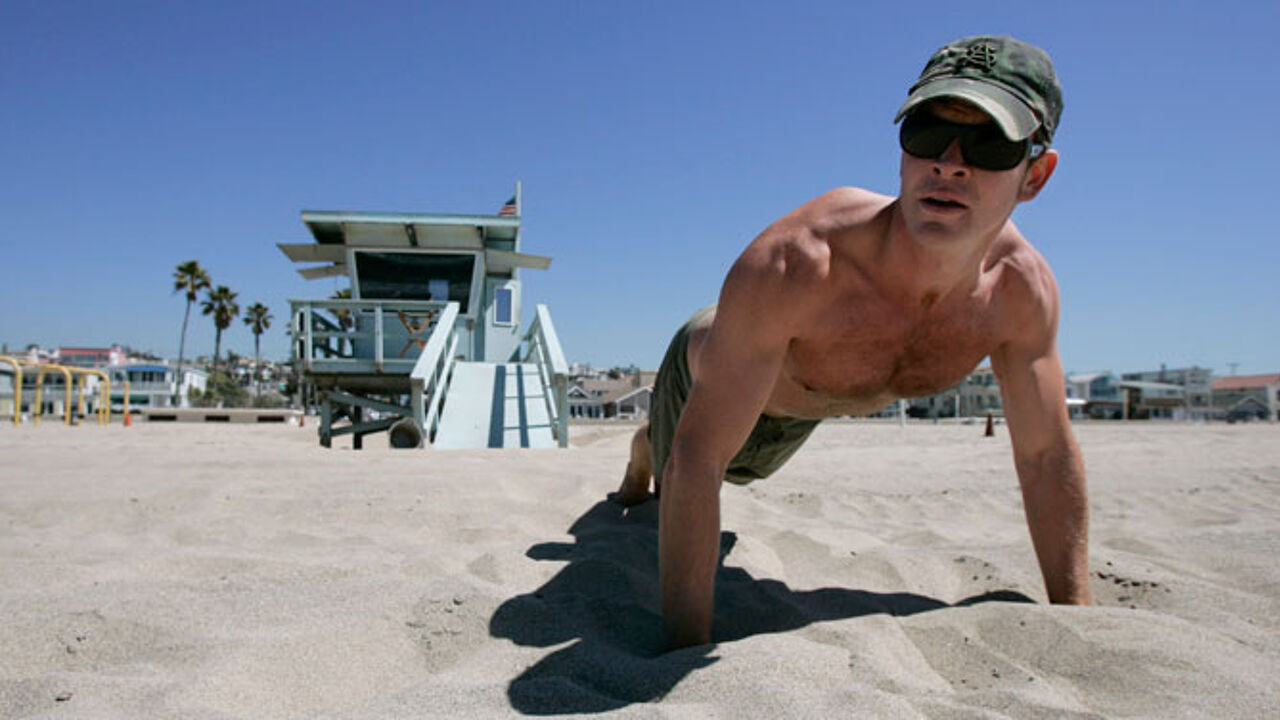 AP2008
The introduction of the watch-towers will also probably spell the end of the network of so-called missing person's posts where people that have become separated from their families or group of friends can wait for assistance.
Many associate life guard watch towers with the popular American series Baywatch that was set on the sun-drenched beaches of California. However soon they will become a feature of the beaches in one of West Flanders' most popular resorts.
"The top of the watch towers will have a diameter of 5.5 metres and will offer a 360° view."
"The watch tower will be equipped with a LCD display monitor. This will enable us to show photos of missing children. It has long been evident that children and parents don't go to the missing persons posts but rather go and find a life guard."
"Blankenberge is a pioneer and has ordered seven towers. Other municipalities along the coast are also interested", Mr Prasse said.
The seven watch towers will cost a total of 241,000 euro. The municipality of Blankenberge, the Province of West Flanders, the Flemish regional authorities and the EU will all foot part of the bill. The first "Baywatch Tower" should be operational by the summer.