Channel 4 show for Flemish sex therapist
Friday's edition of the daily 'Het Laatste Nieuws' reports that the Flemish sex therapist Goedele Liekens is to be given her own show on the British television network Channel 4. The 50-year-old former Miss Belgium has considerable television and radio experience and is a household name both in Flanders and in the Netherlands where her television career began back in 1987.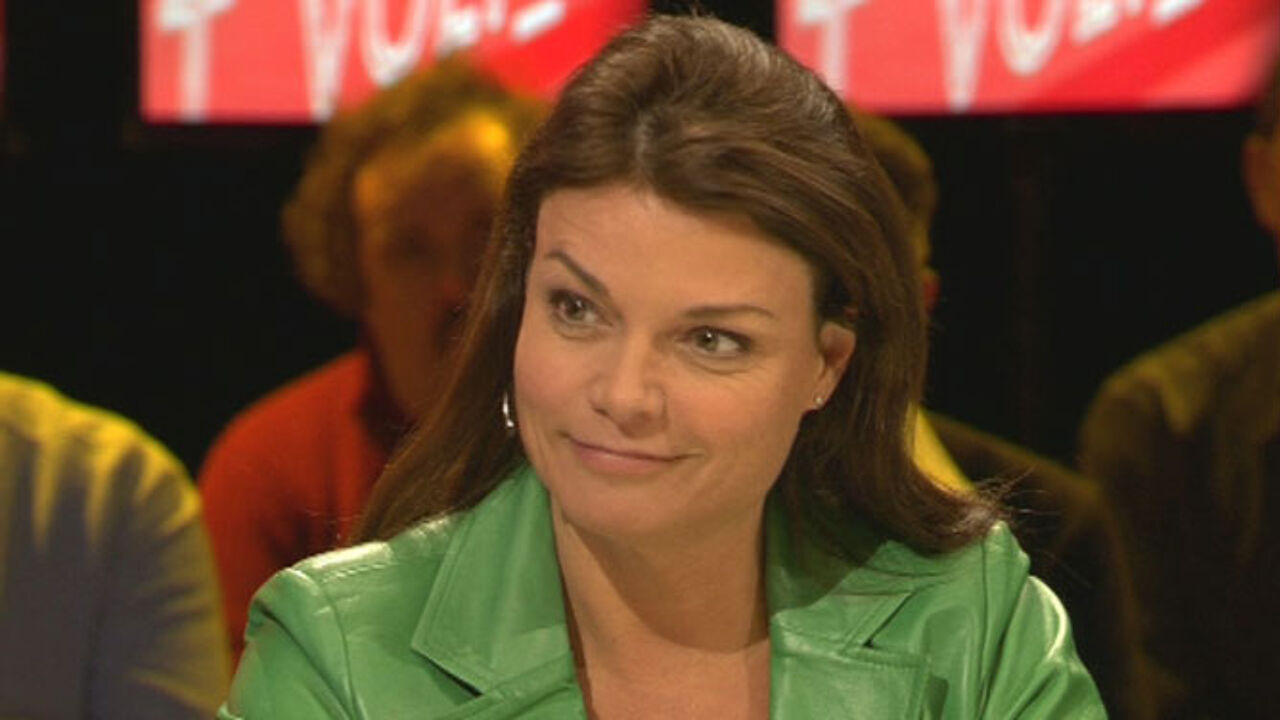 Although contracts still need to be signed, the paper reports that preparations are already underway for the Channel 4 show.
Goedele Liekens told 'Het Laatste Nieuws' that "It will be a kind of sex education programme for youngsters in which I will also involve their parents."
Ms Liekens will probably have to move to the UK for a few months to work on the programme.
"England has just about the highest teenage pregnancy rate in Europe. The country was too prudish for too long. Now they have finally realised that it is best to teach youngsters about feelings, relationships and sex."
Ms Liekens adds that when Channel 4 first asked her to present the show, she thought it was a joke. "Candid camera, sprung to mind. The silly beggar that I am, I never even replied at first."
However, the British broadcaster didn't give up and talks about the show were held in Brighton before Channel 4 sent a team to Antwerp to make a pilot programme.
Goedele Liekens will also soon be back on Dutch television where she will be in the panel of experts in BNN's "De allerslechtse echtgenoot" (The very worst husband).